Dalgona Coffee
A must try whipped cream like coffee
Whipped Coffee (AKA Dalgona Coffee) is the South Korean drink made from instant coffee and sugar that's taken Instagram and TikTok by storm. It's fluffy, airy, cloud-like, and will keep you going all day.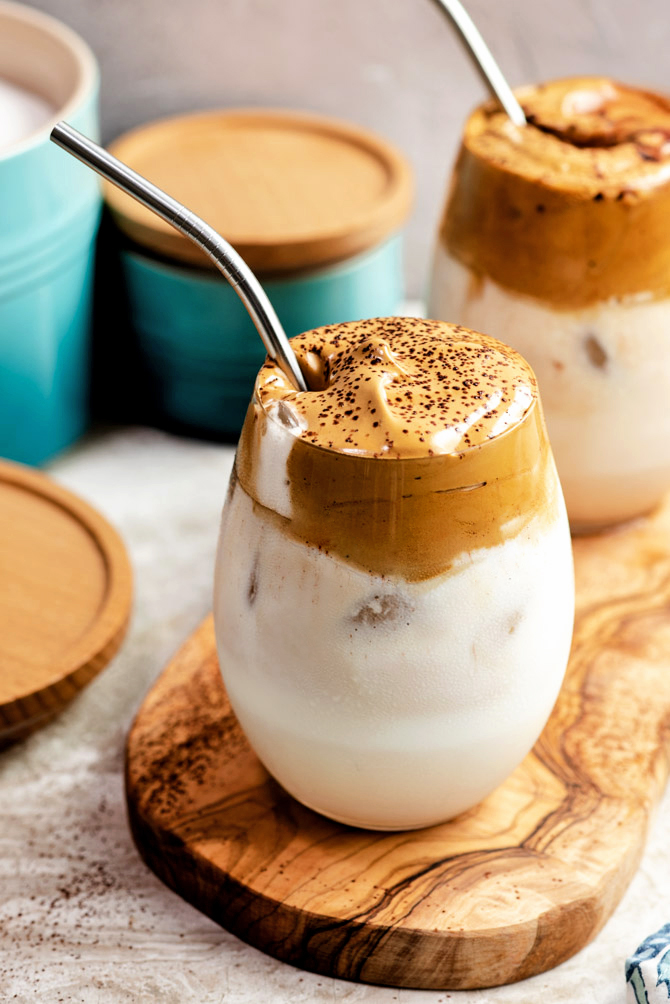 Dalgona coffee is the viral sip that's been taking over social media platforms like TikTok. The coffee's whipped texture is dreamy, but the best part is you only need three ingredients to make it at home (instant coffee, sugar, and water). Getting that texture might seem hard if you don't have an electric mixer, but it isn't difficult to achieve that whip without one. Basically an opposite-latte, whipped coffee is served by spooning an aerated, creamy coffee mixture over milk and then stirring it all together.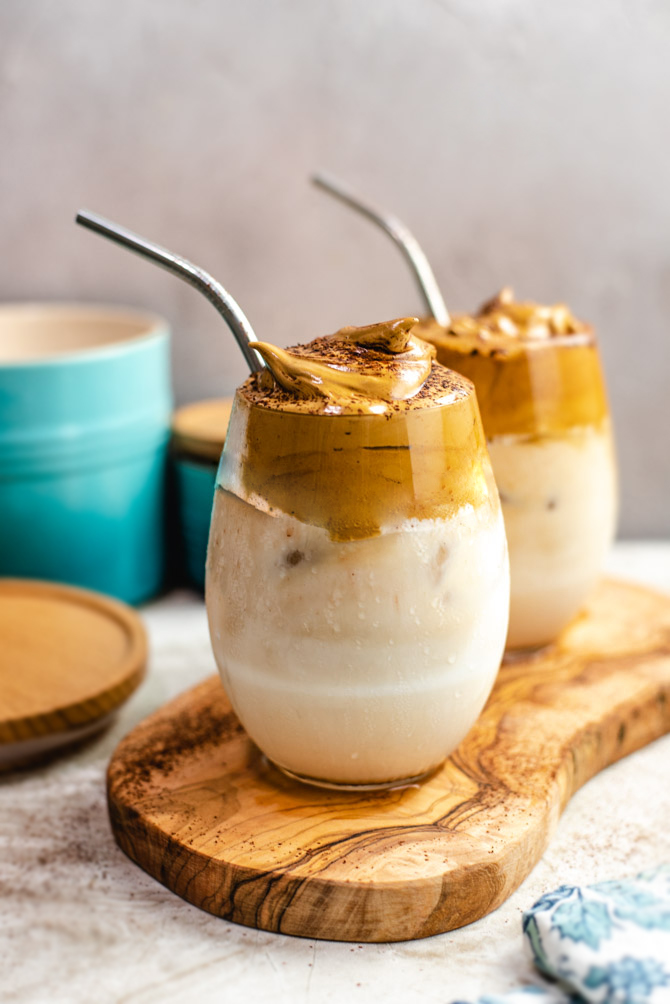 HOW TO MAKE IT
To prepare the whipped coffee, combined equal parts instant coffee, granulated sugar, and hot water straight from the kettle in a large mixing bowl ( 2 tbsp of each works perfectly). You can use an electric mixer, or a hand mixer would also work just fine. Start beating this coffee until a thick, frothy paste is obtained. Remember, there must be hard peaks forming in your coffee mix. Mix all for a period of a minute or two and you will the magic will come.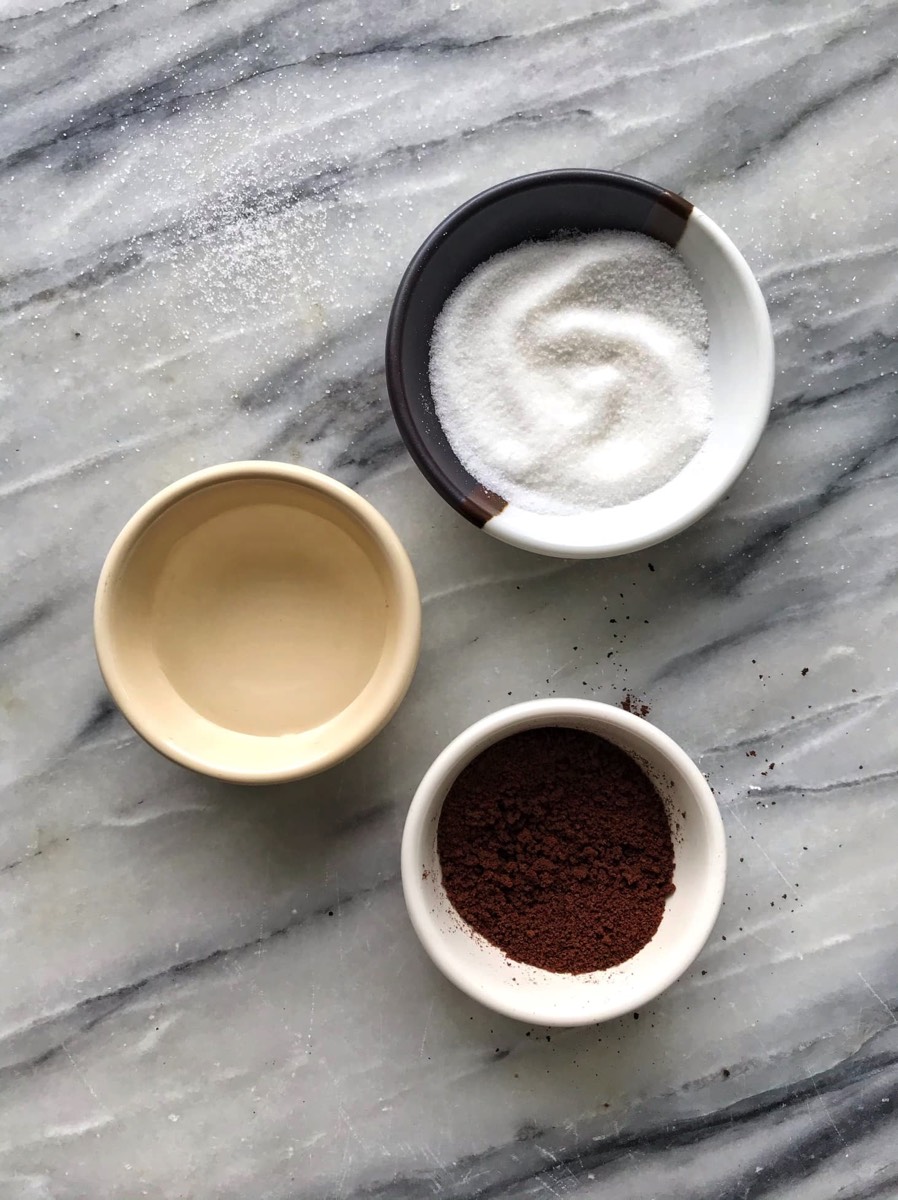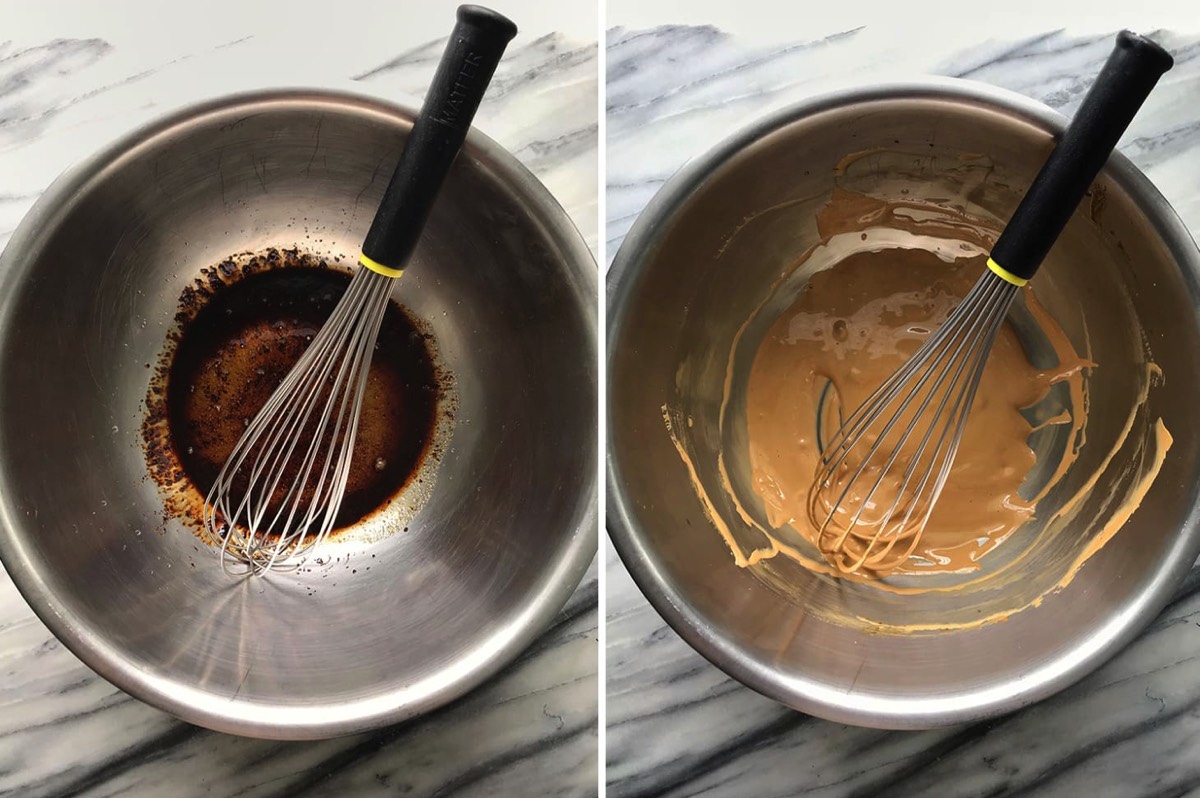 RESULT

The result is a sweet, strongly coffee-forward drink that's incredibly creamy and almost milkshake-like.