Medicinal tonic, aperitivo, or both? Michael Madrusan of The Everleigh talks us through the wonderful world of the herbal liqueur, amaro.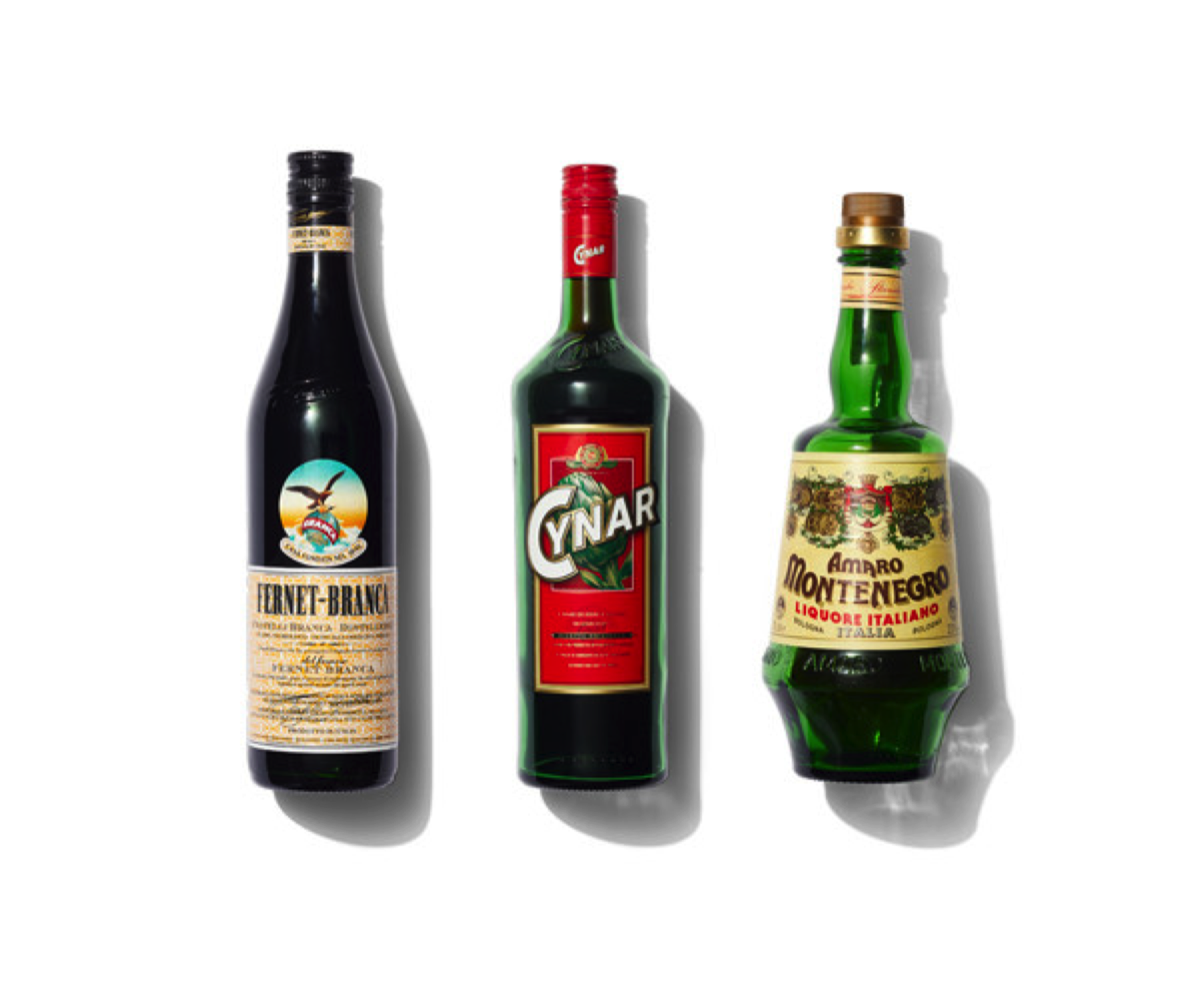 It's rare in the booze world for a category to be defined by purpose rather than production, as amaro is, but it's this fact that really speaks to the magic of it. Devilishly difficult to pin down, an amaro is, broadly speaking, a bittersweet herbal liqueur. The word amaro is Italian for "bitter" and the best known examples of the category hail from mainland Italy and Sicily.
Italy is a nation steeped in history and tradition, much of which is based around the twin pillars of eating and drinking. The rules are simple: an aperitivo before dinner, wine during, and a glass of amaro afterwards to seal the deal.
The oldest styles of amari are digestivi: herbs and roots macerated in neutral brandy to extract both flavour and medicinal properties. Taken after dinner, they are said to settle the stomach and kickstart digestion. Anyone who's ever downed a swift tumbler of the intensely bitter Fernet-Branca after a long meal can attest to the truth in this. Originally created by medieval monks as medicinal tonics, these amari were hyper-local, with each village crafting its own proprietary blend of locally foraged ingredients. This regionality is still echoed in today's commercial counterparts: northern amari, such as Braulio, will taste strongly of alpine herbs like gentian; southern or Sicilian amari will tend towards a strong citrus profile. My personal favourite is Rucolino amaro from Campania, which is made using two types of rucola, or rocket. That's right, booze made from salad. You won't see this one on many shelves, but it is available online.
Other widely known liqueurs like Campari and Aperol are often referred to in Italy as "bitters", but not as amari, just in case things weren't confusing enough. Despite being very similar in make-up – bittersweet, herbal, low in alcohol – they serve quite a different purpose. Often brightly coloured, these bitters are amaro's happy-go-lucky sibling, intended to be consumed before dinner as an aperitivo to stimulate the appetite and signal that the day is done and the night is ahead. Practices we ourselves live by – just ask The Everleigh team. Here are a few go-to amari to best acquaint yourself with the drink.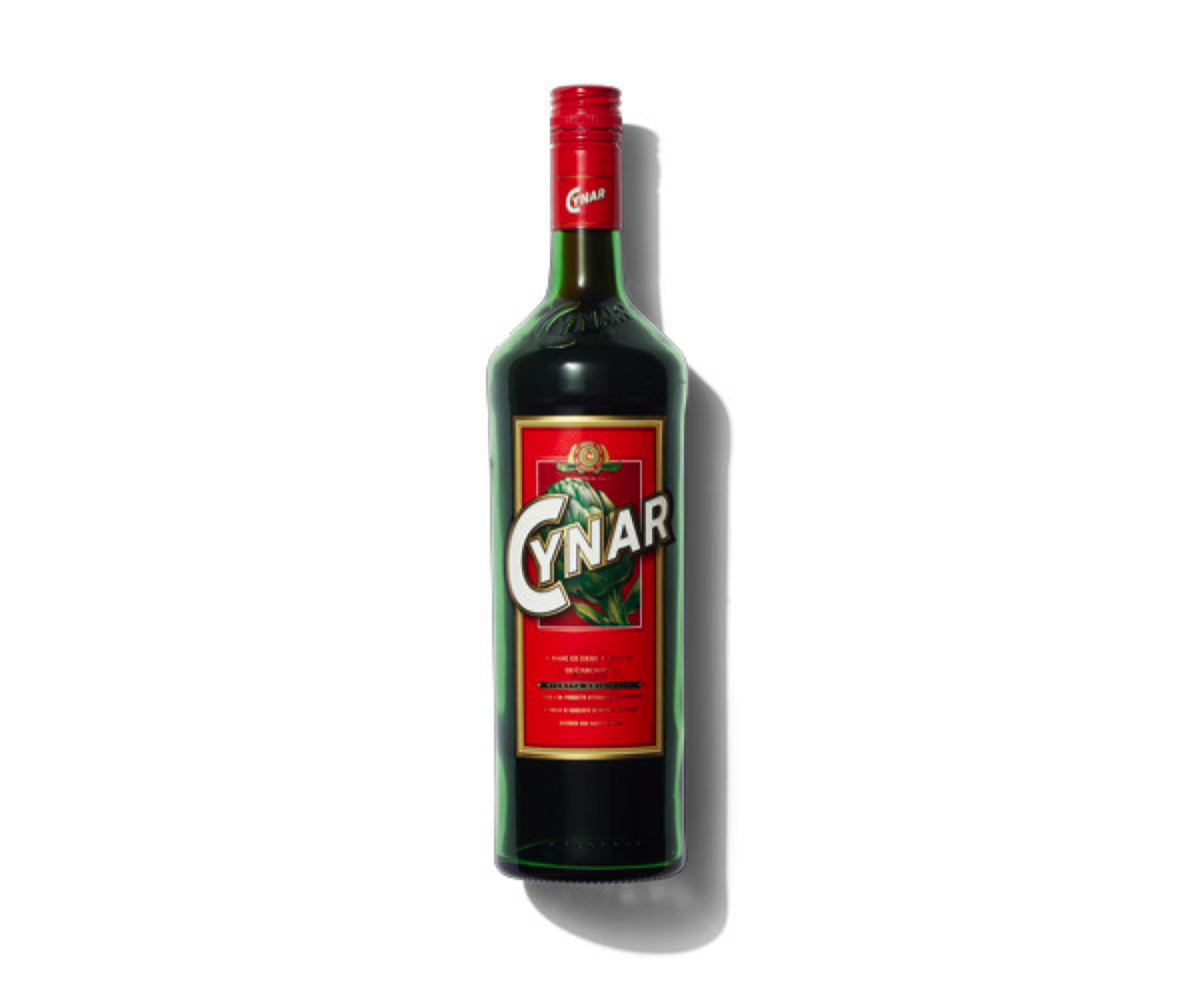 Cynar

Made by Campari, this relatively young (mid-'60s in age) amaro is made predominantly from artichoke and considered both an aperitivo and digestivo. It is savoury and bittersweet; perfect as it is after dinner, but also friendly enough to play alongside other flavours. Add a splash to a classic Manhattan for extra depth and complexity, or simply serve it tall with tonic or bitter lemon.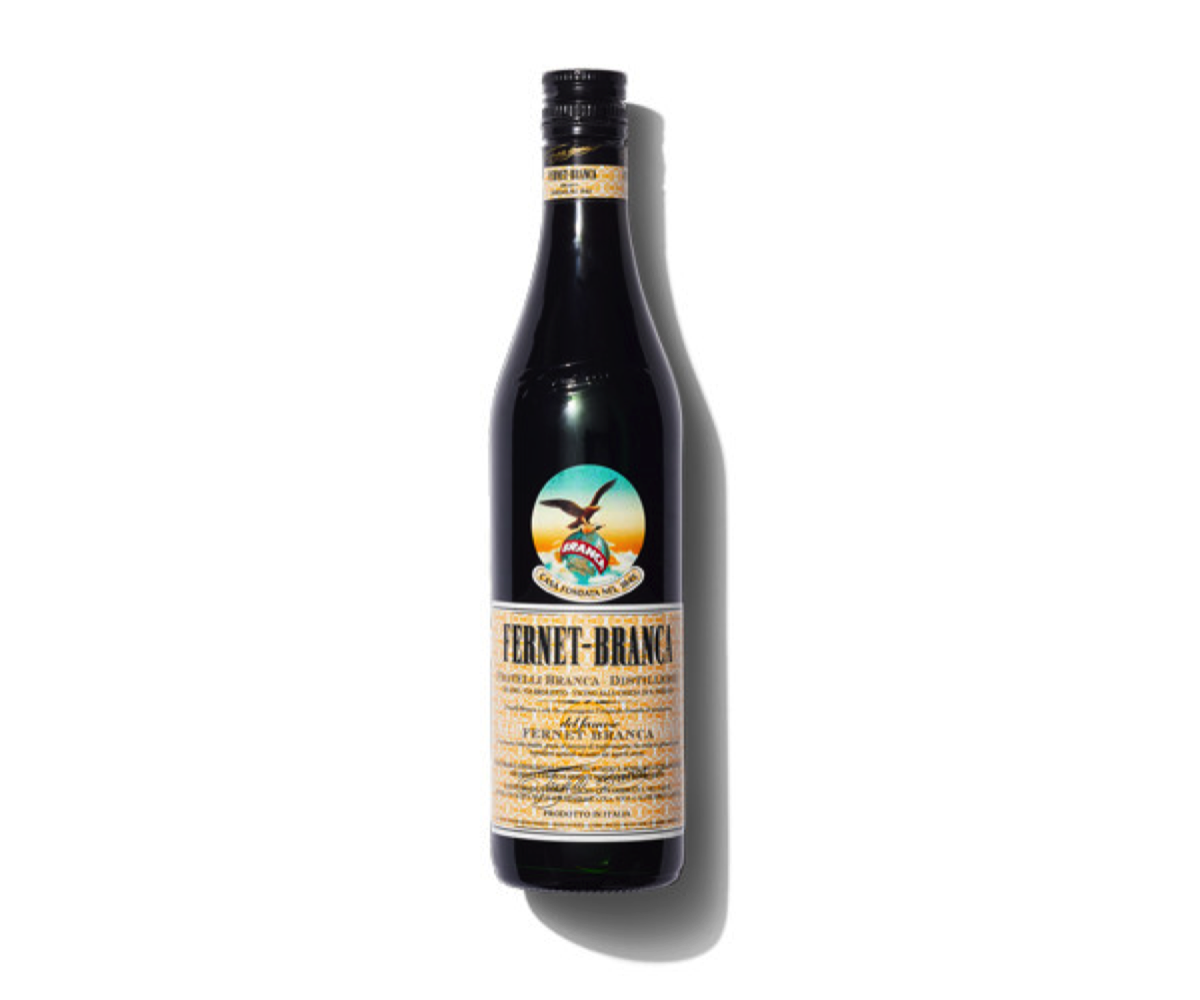 Fernet-Branca

A firm favourite among amaro enthusiasts and bartenders, Fernet-Branca packs a hell of a punch with very little sweetness. The recipe is a closely guarded family secret, though we know it contains a bucketload of saffron, along with peppermint, myrrh and chamomile. Traditionally, it's consumed neat at room temperature after a night of indulgence, and also appears in a host of classic and modern cocktails.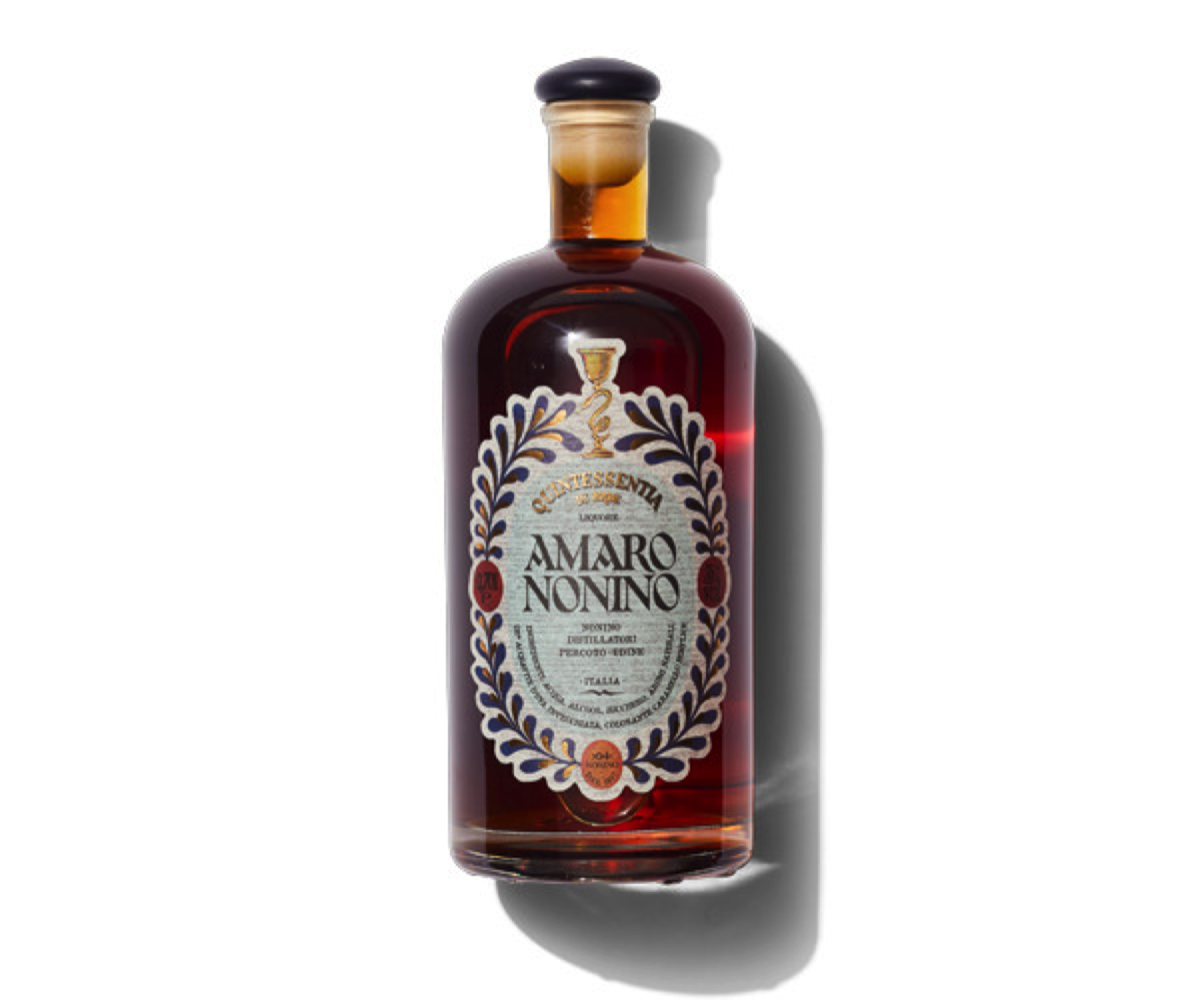 Amaro Nonino

Nonino is grappa-based, so it's bursting with bright fruit flavours. Think extra pithy marmalade tempered by herbal notes of thyme and menthol. This one is great on the rocks with an orange wedge, used in place of vermouth in a classic Rob Roy, and to create one of our house favourites, the Training Day cocktail.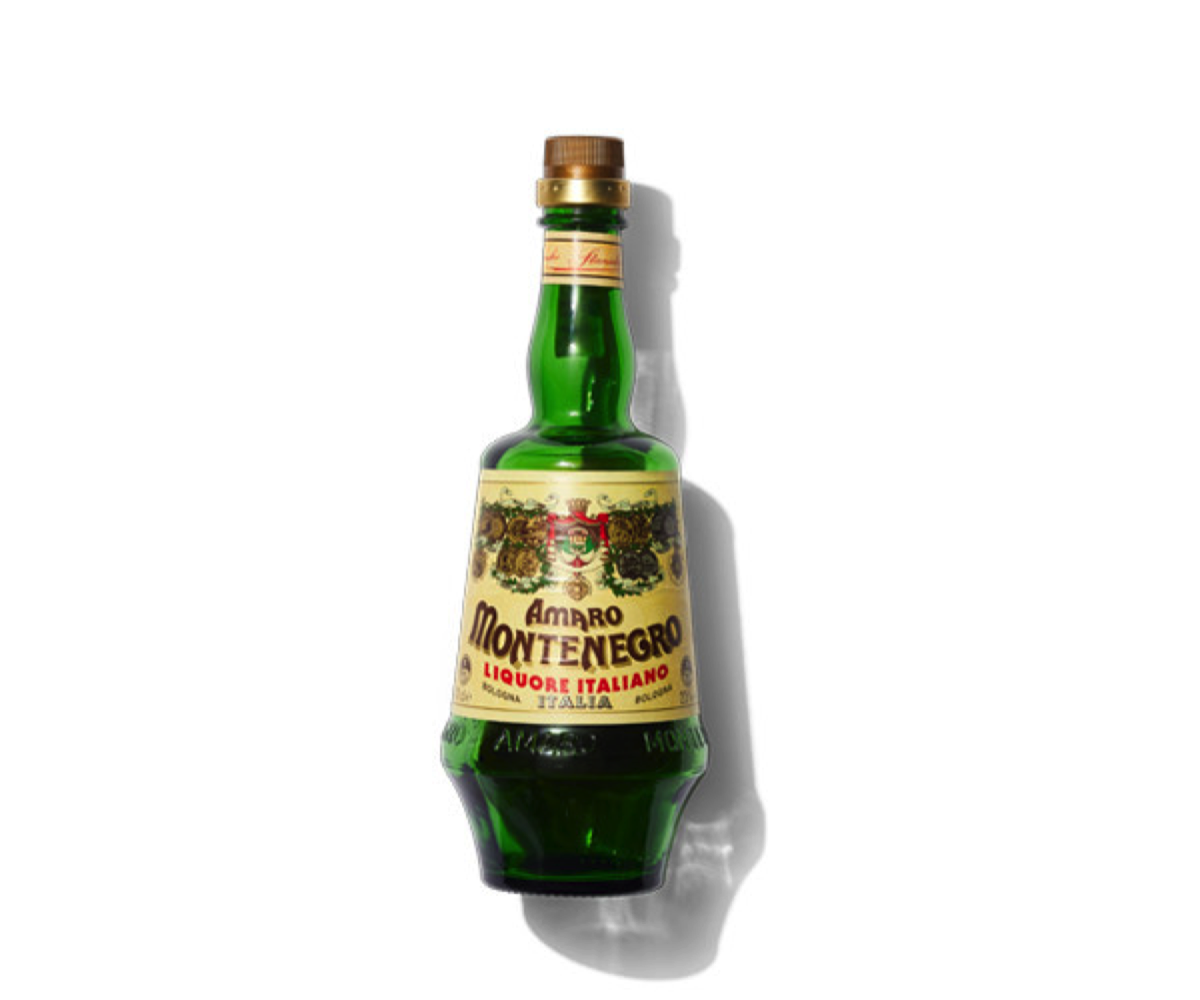 Amaro Montenegro

Move over Frangelico, this golden elixir is fast becoming a hot pick post dinner. This smooth sipper boasts a secret recipe (of course), with strong notes of vanilla and orange zest. Serve it over ice with a wedge of orange, or try it stirred down with your favourite dark spirit. Just a splash will totally transform your Old Fashioned.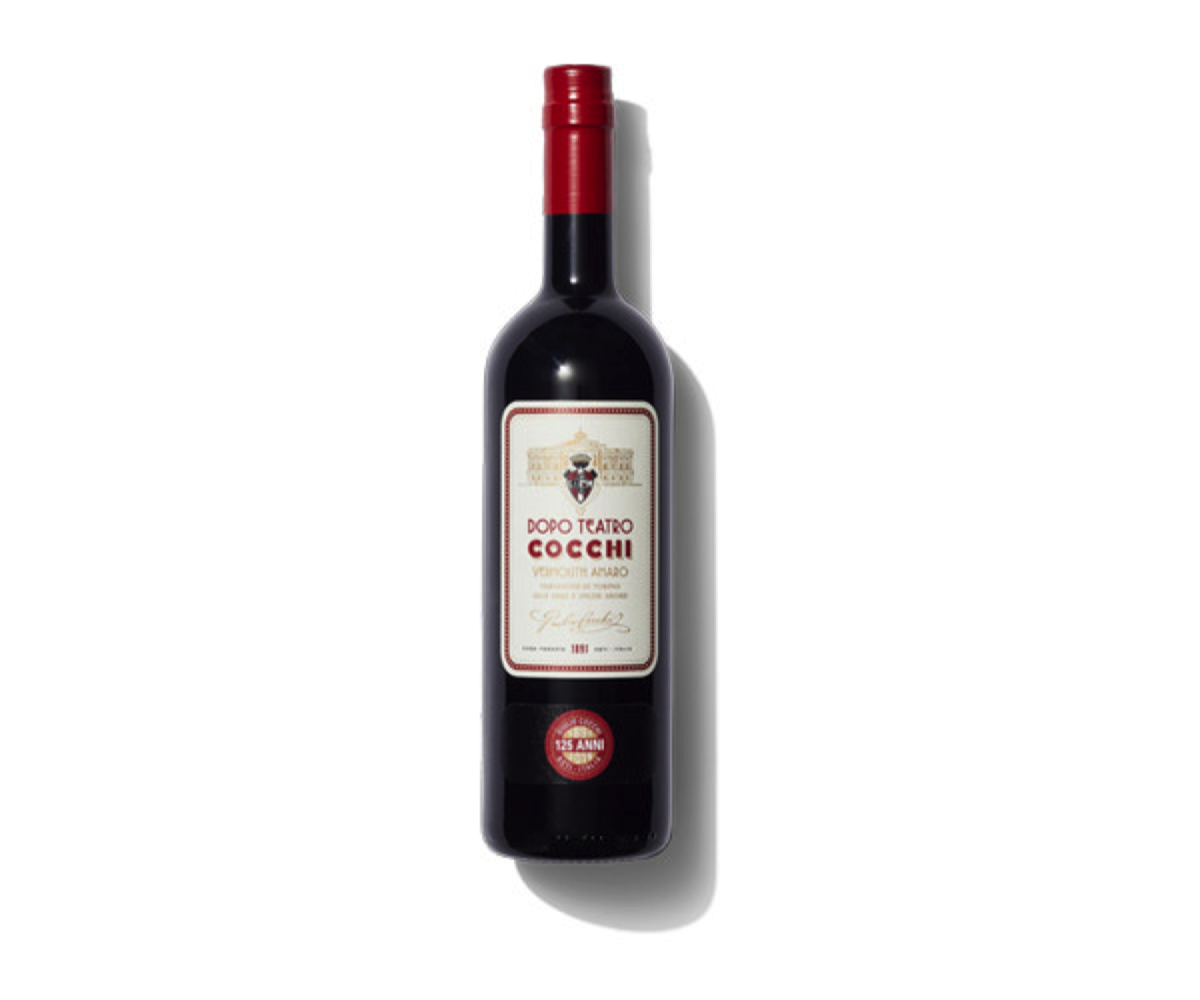 Cocchi Dopo Teatro

Much more bitter than a classic vermouth, but smoother and lighter than your typical amaro, this is a stunning drop. Due to its wine base, it won't last indefinitely as other amari will, but, kept in the fridge, it will easily see out a couple of months at least. Serve chilled and pair it with dark chocolate.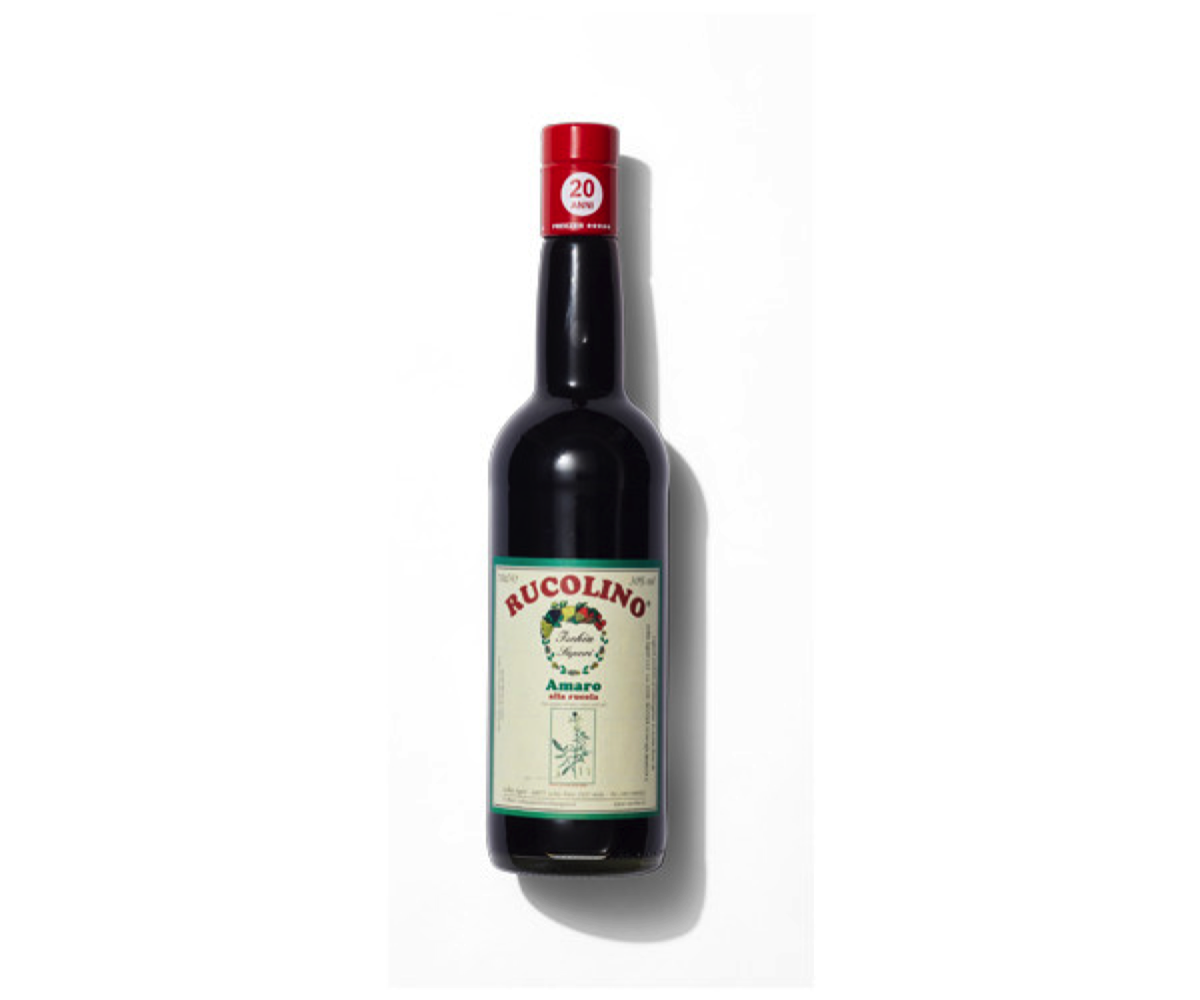 Ischia Sapori Rucolino

I first tried this little wonder at my uncle's house in Queens, New York, back in 2009. I couldn't believe that I hadn't tried it before. It had just the right amount of spice and bitterness to settle the pasta I'd had for lunch. Rucolino is made from a closely guarded secret, like all secret-agent amari, but we do know that in addition to rocket, citrus features in the recipe, which lightens the flavour but doesn't make it as light as Montenegro or Nonino. It's a darker style and best served cold or on ice without a garnish.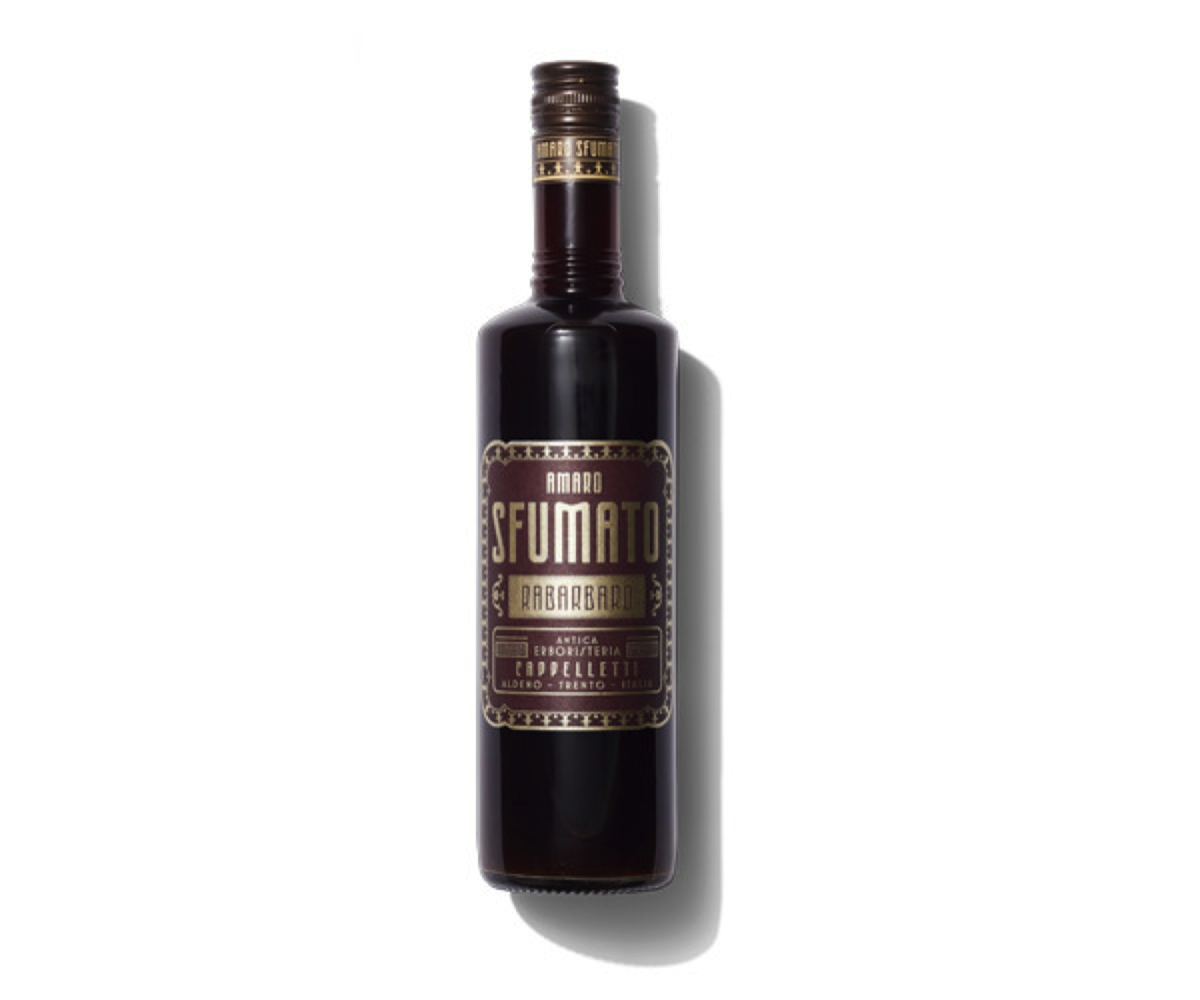 Cappelletti Sfumato Rabarbaro

Otherwise known as "smoky rhubarb", this is a wine-based, rather than spirit-based, amaro. Cappelletti uses a Chinese variety of rhubarb root grown in Trentino Alto Adige e Veneto combined with alpine herbs and berries to make this bartender favourite. I love a dash of this added to a Manhattan – the dry smokiness brings a complexity that has you thinking through the whole drink.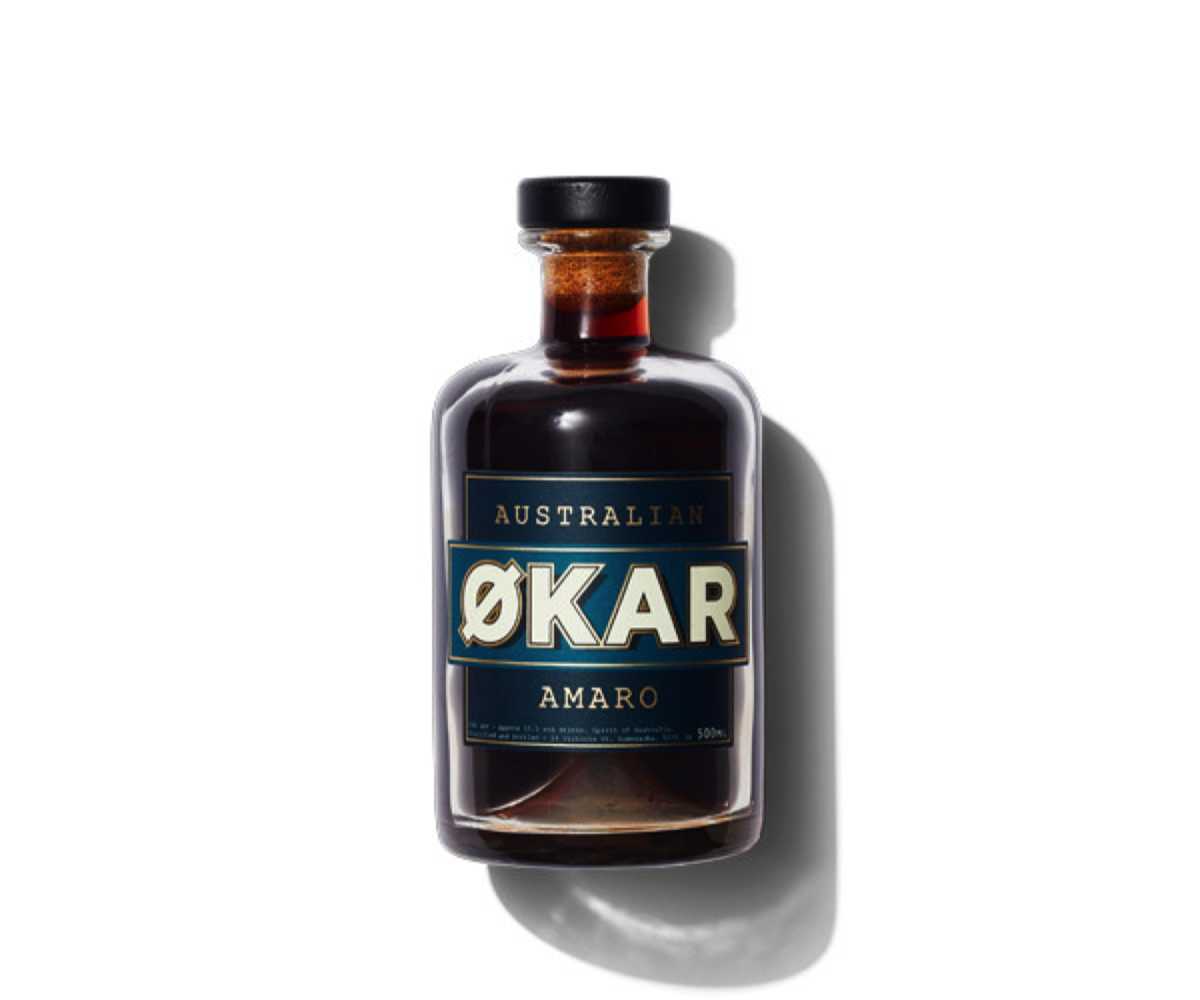 Applewood Økar

Handcrafted from botanicals native to the coastal rainforests of Australia, this Adelaide Hills amaro showcases rare riberries, fresh Davidson's plum and strawberry gum leaf.