By Nathan Six
The Smooth tasting of Whisky and Cheese
Nathan Six is a Certified Cheese Professional who works in marketing for a specialty food distributor. Nathan has always been passionate about food, especially: where it comes from and how it's made.
Both whiskey and cheese have parallels in the way they are made and require a romantic dedication to the amount of time and care that must be put into both. "When you love something, you want to share it with the world," Nathan says, and this is how @Whiskey_Curd was born, a place where everyone can learn and try about cheeses and whiskeys.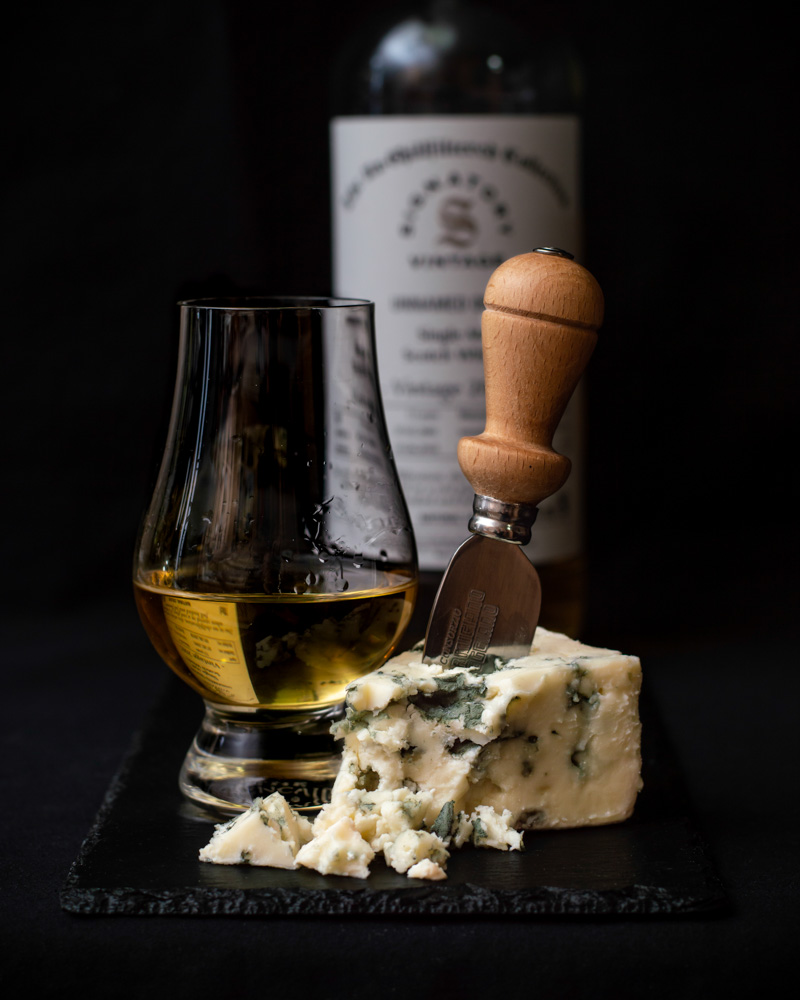 His love of photography naturally put him behind the lens and he strives to create images that he feels do the products and makers justice. @Whiskey_Curd is his passion project and something that brings him a lot of happiness. He only hopes that those who follow his page have the same experience and enjoy his work as much as he does.
He finishes with "Food should be art. Cheers!"