Roasted Suckling Pig (Cochinillo Asado)
A traditional dish from Segovia - Spain
Segovia is a historic city northwest of Madrid, in central Spain's Castile and León region. Its centuries of settlement have resulted in a rich architectural legacy, including medieval walls, Romanesque churches, a former royal palace, and a gothic Cathedral. But to food lovers around the world, it is also the best place to try the regional specialty - a delicious suckling pig.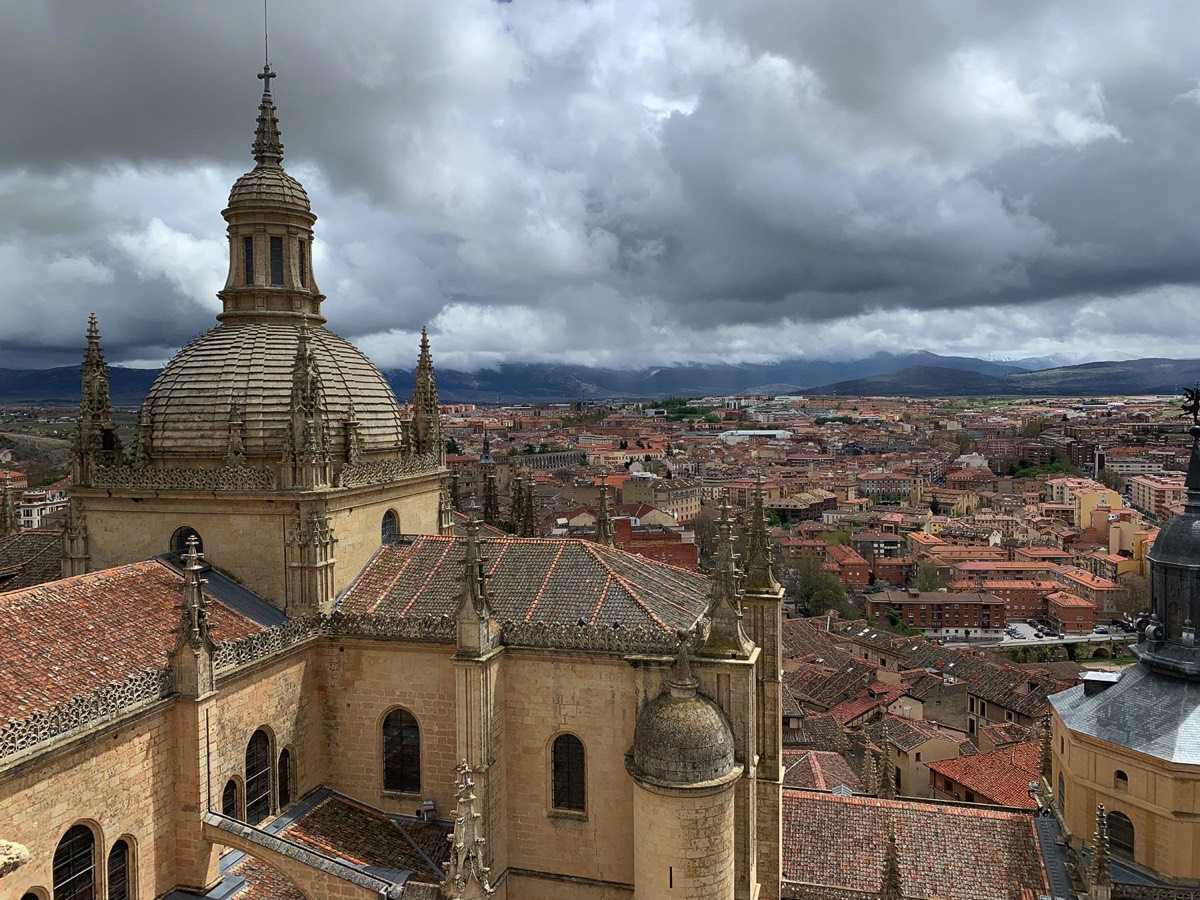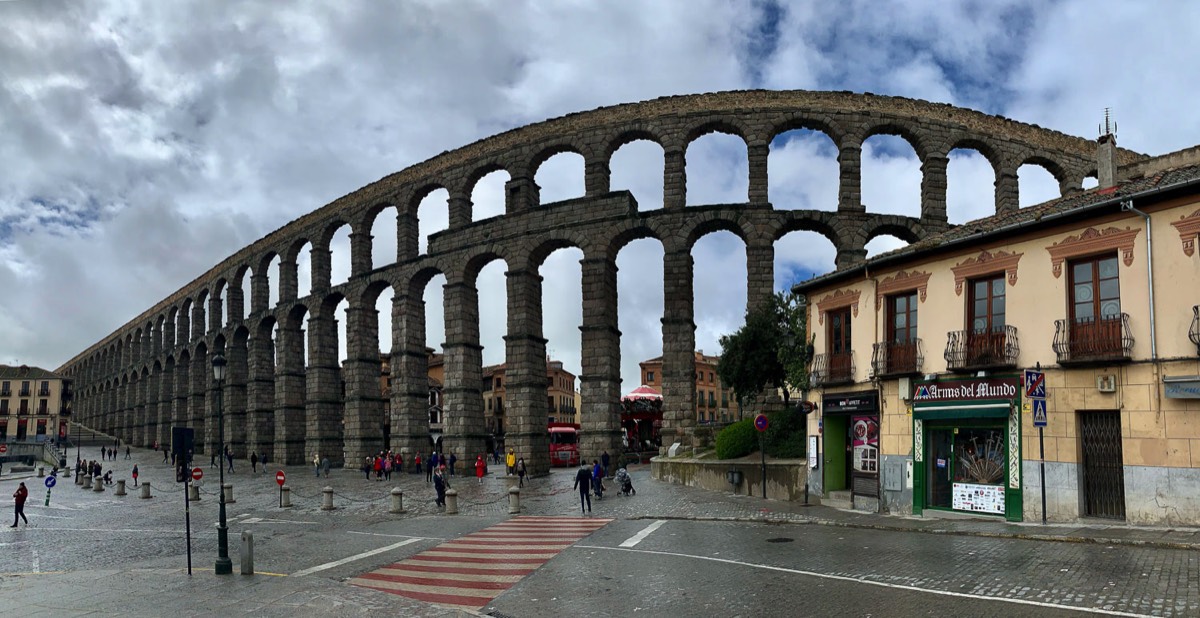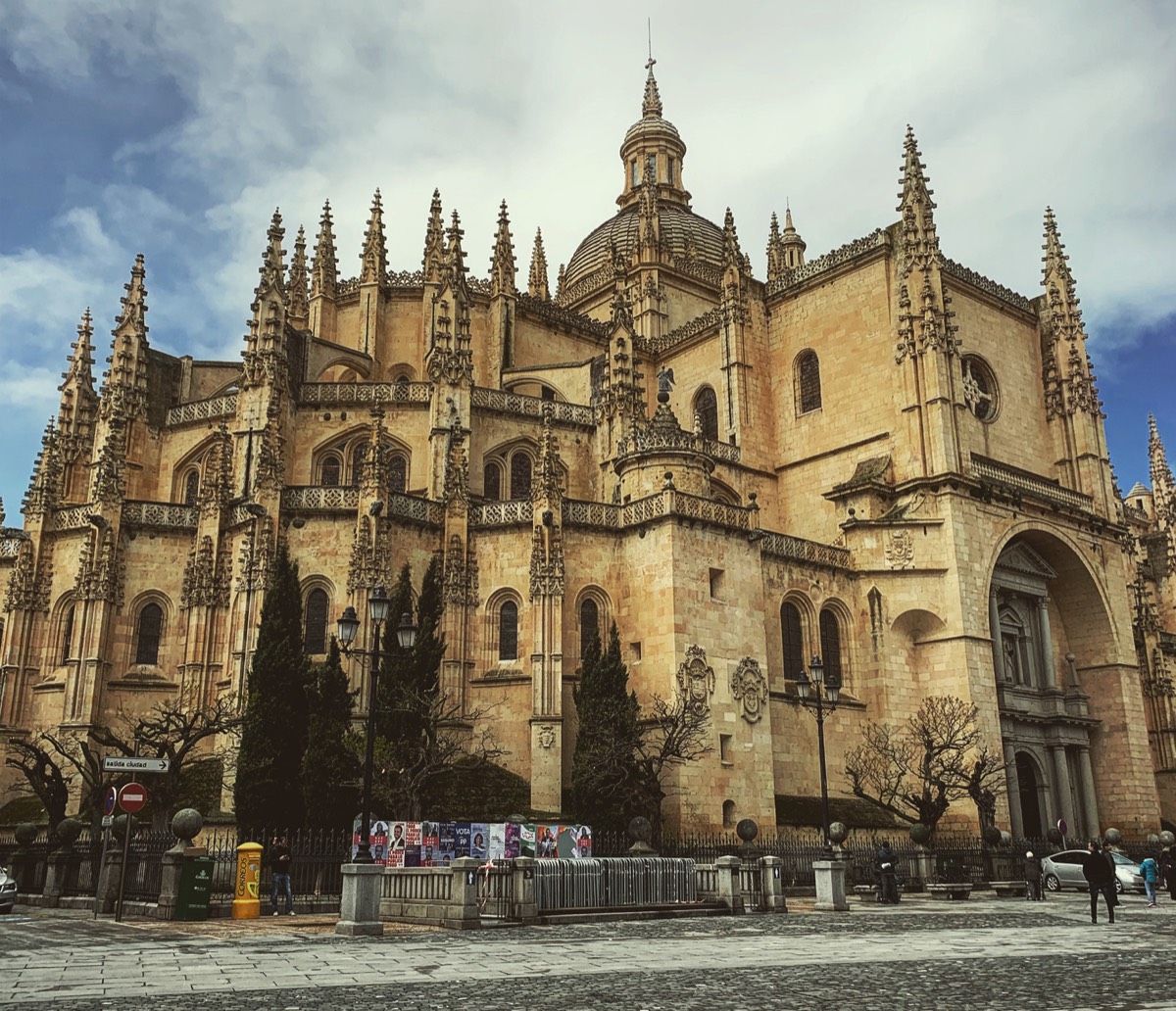 Roasted suckling pig (cochinillo asado) is considered a cultural-gastronomic heritage of the Segovian people. It is crispy on the outside and tender and flavorful on the inside - the perfect suckling pig should melt in your mouth. Eating in Segovia is a hearty affair, complete with big portions of extremely filling food. But the indulgence is worth it is you get it right.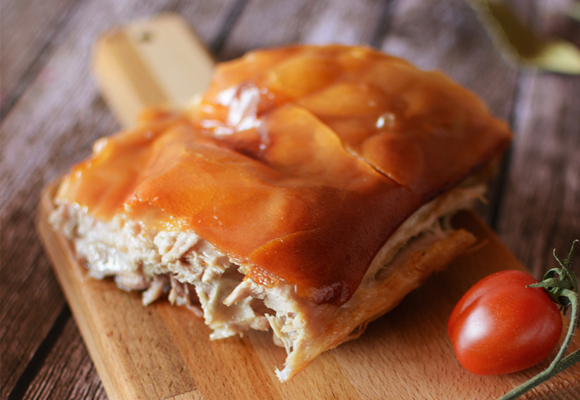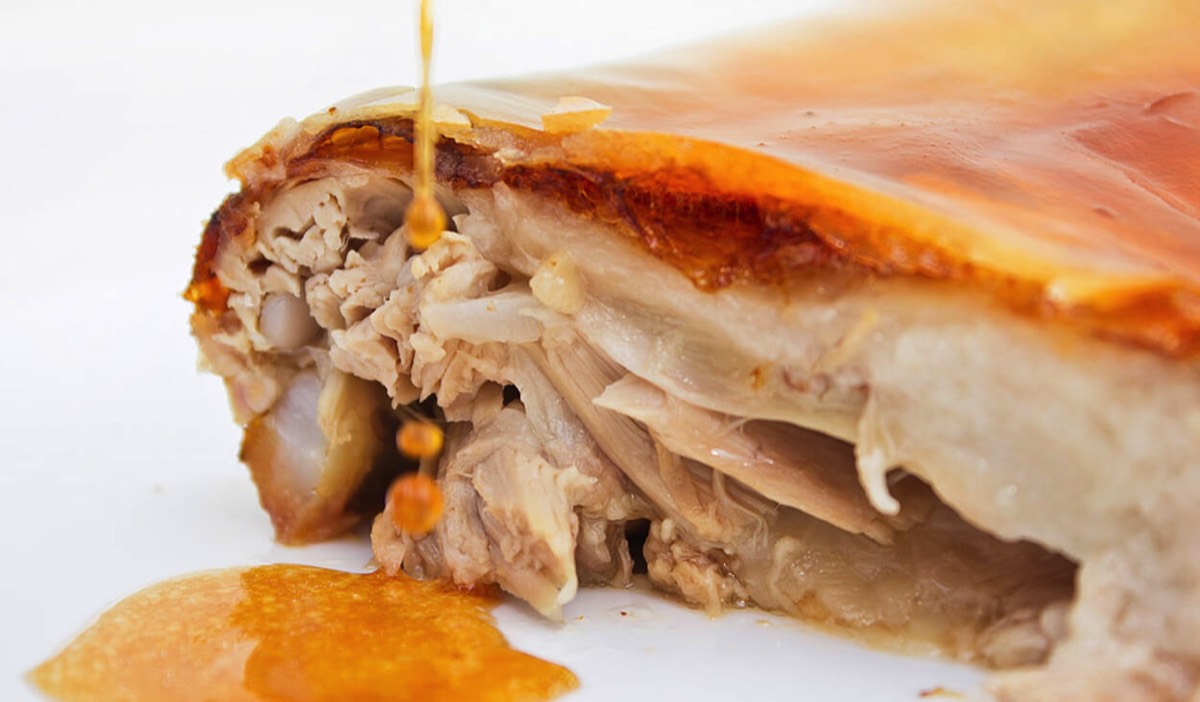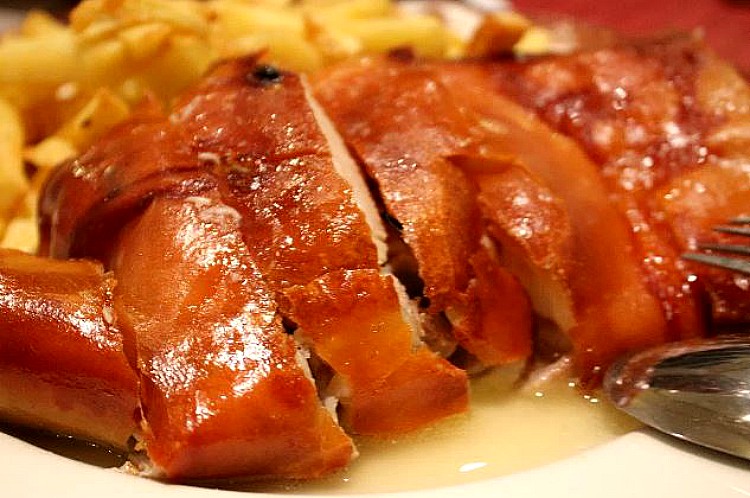 In China, Greece, Corsica, and some other places where suckling pig is a very popular dish, the recipes have a general tendency to tenderize, marinate and stuff the pig with a variety of herbs and spices. The Segovian's recipe mainly relies on the outstanding product itself, with just the added condiments of salt and pepper. As a result of this preparation, it is easy to see why the Segovian's suckling pig is unique and a must-try recipe.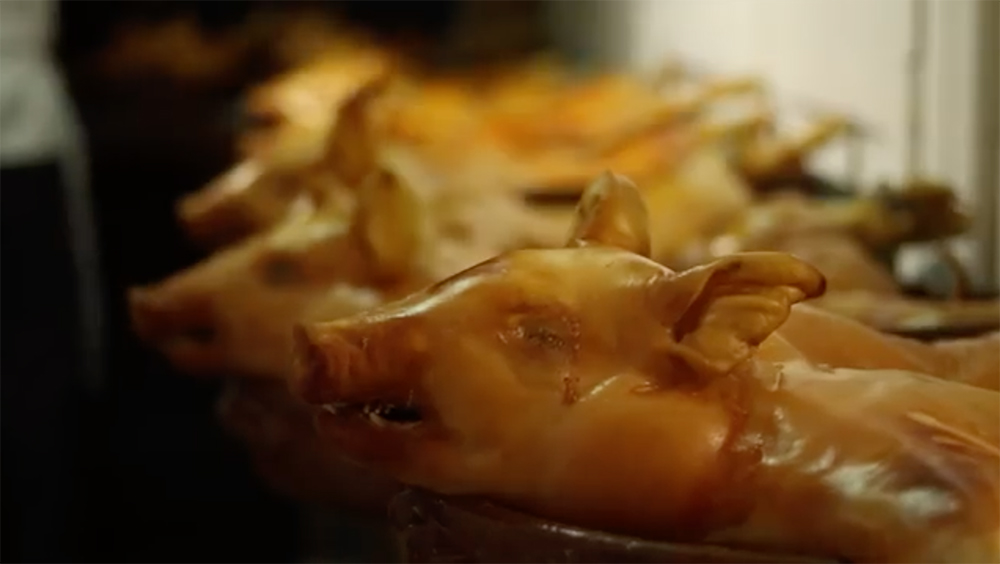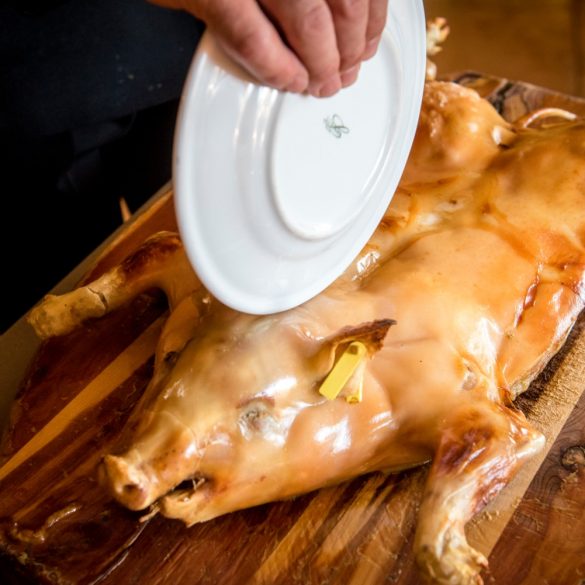 When eating in Segovia you have many fair choices. Our pick was Lali Restaurante. A very small restaurant located in Calle Cronista Lecea 10. The restaurant is managed by a lovely lady that was very cordial from the start to the end. A place very friendly and accommodating.
The menu: traditional Spanish food with a sense of details. The specialty of the house, of course, the Segovian's suckling pig. The piglet itself was delicious! The meat was very tender, soft, juicy and flavorful. We also tried: sopa castellana, judiones con su vianda, morcilla de arroz, and ponche Segoviano cacero. All so good! and the service was excellent!.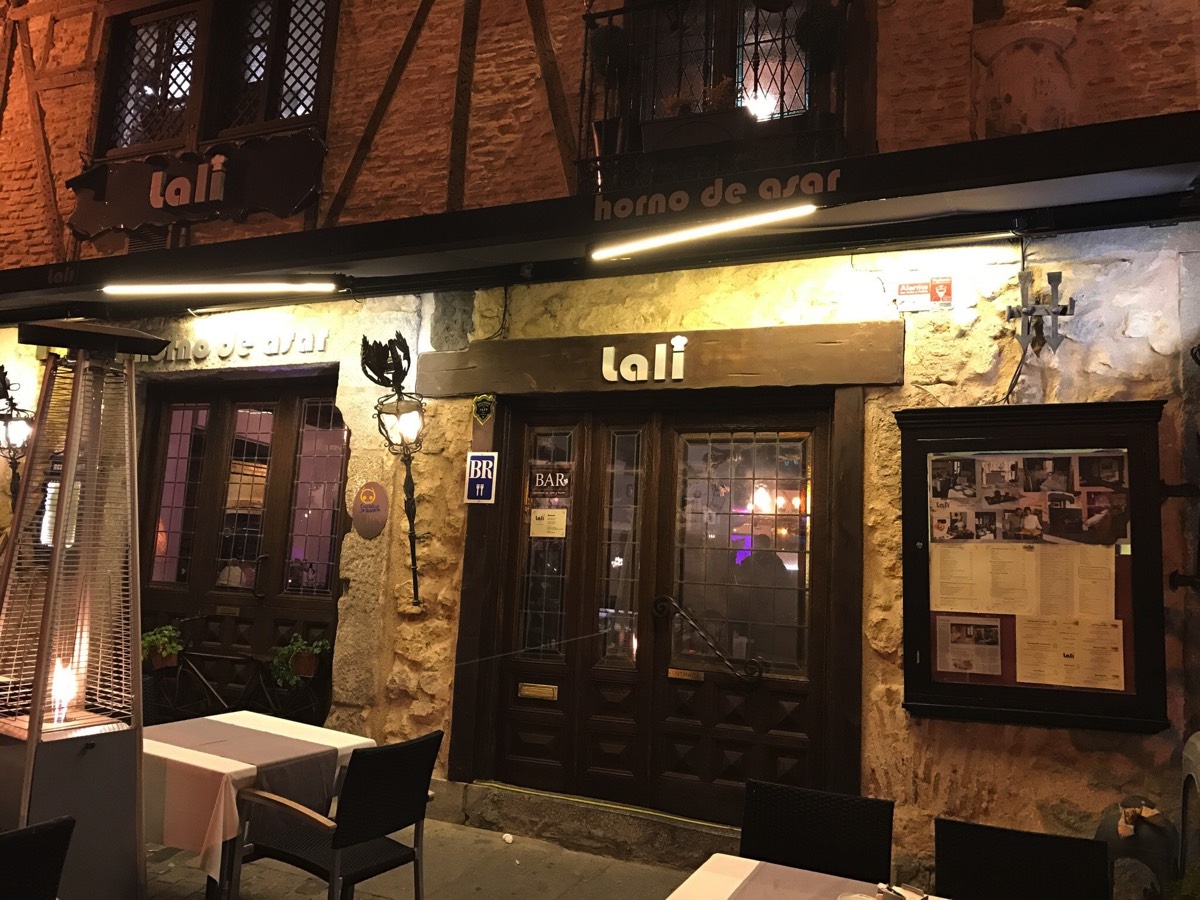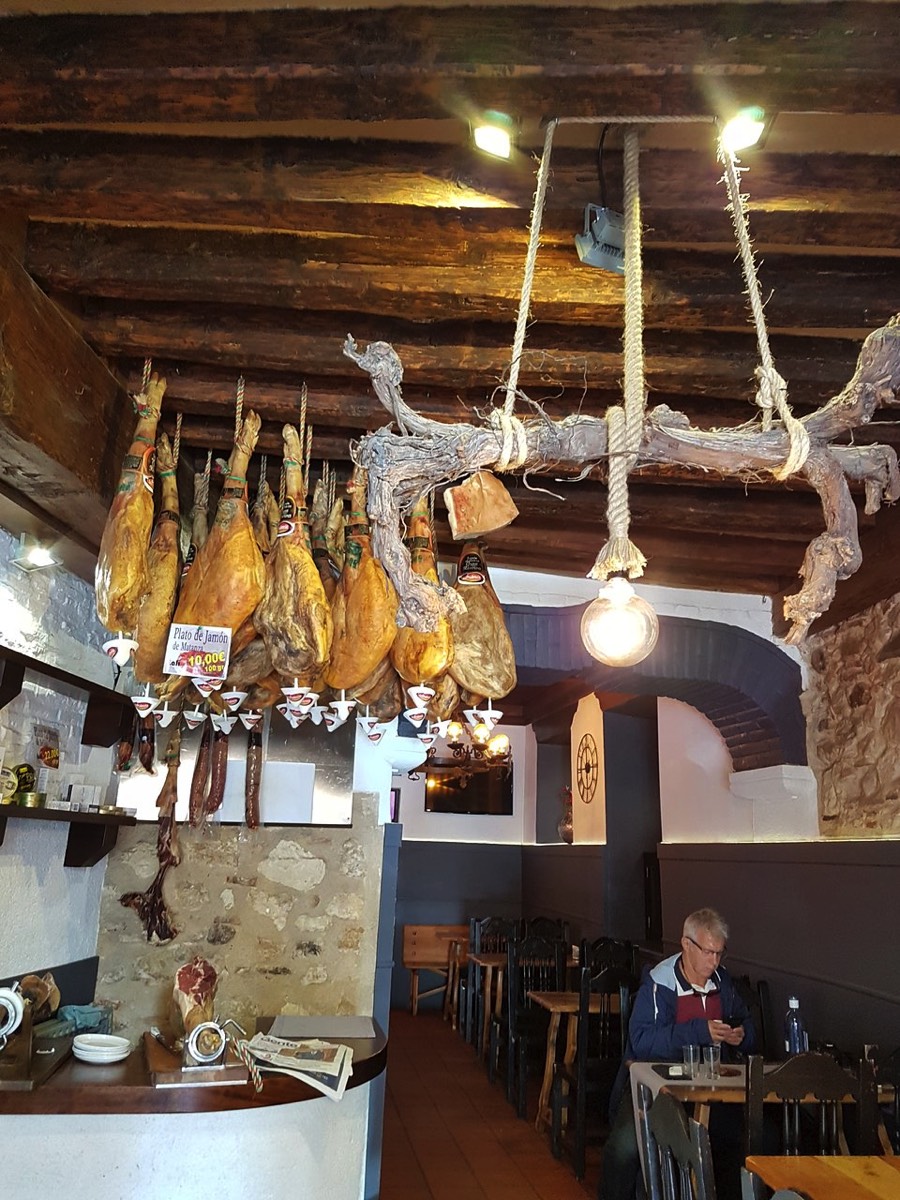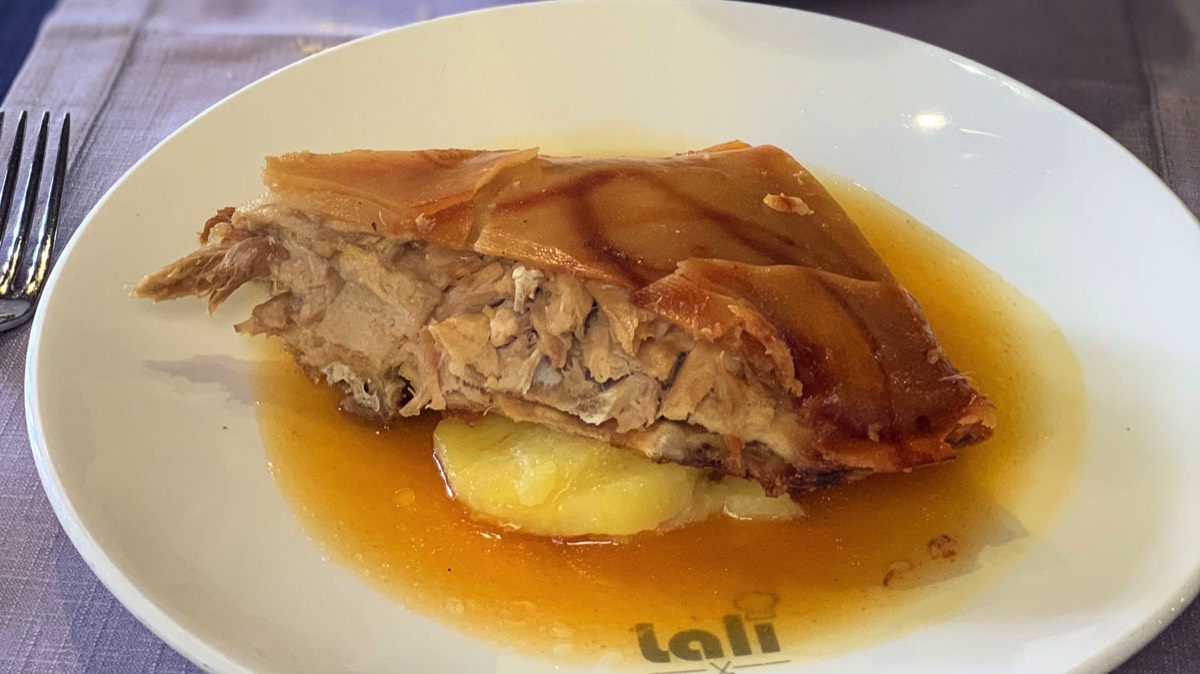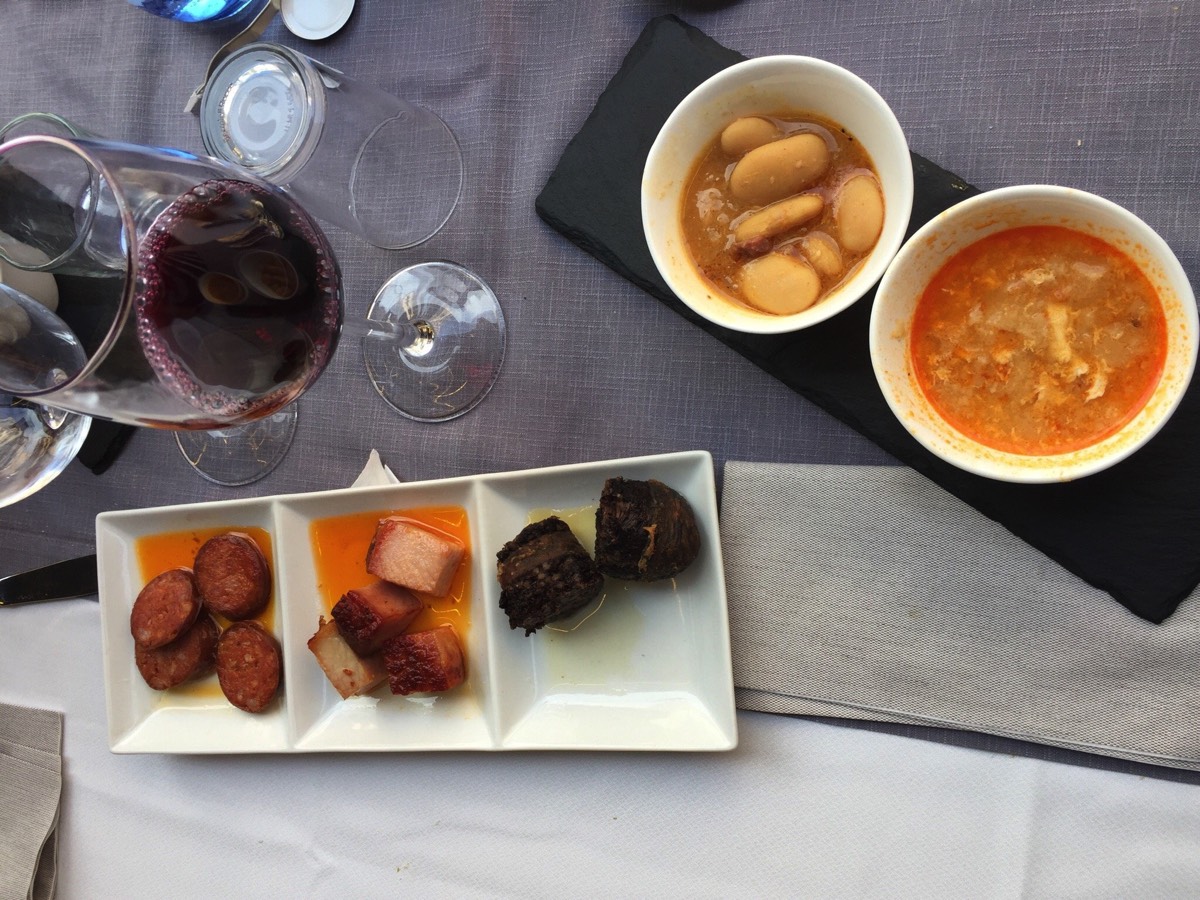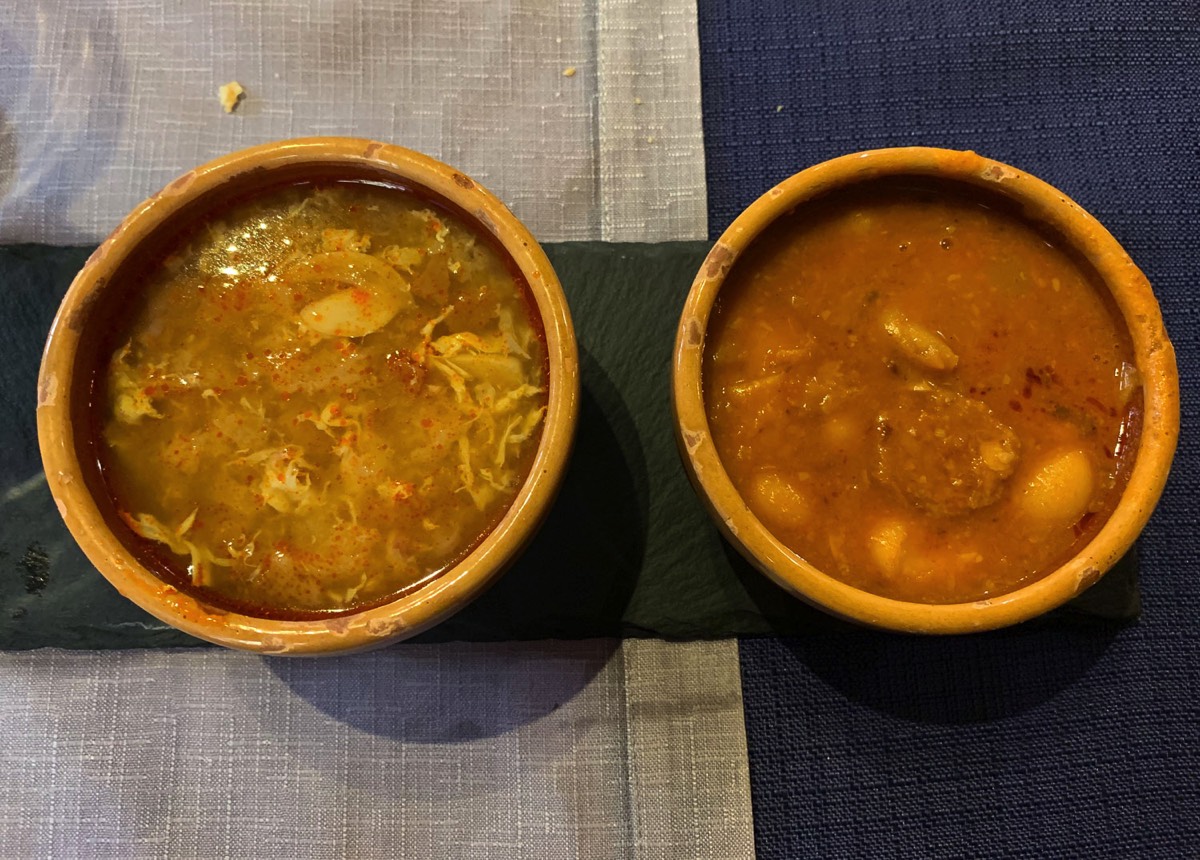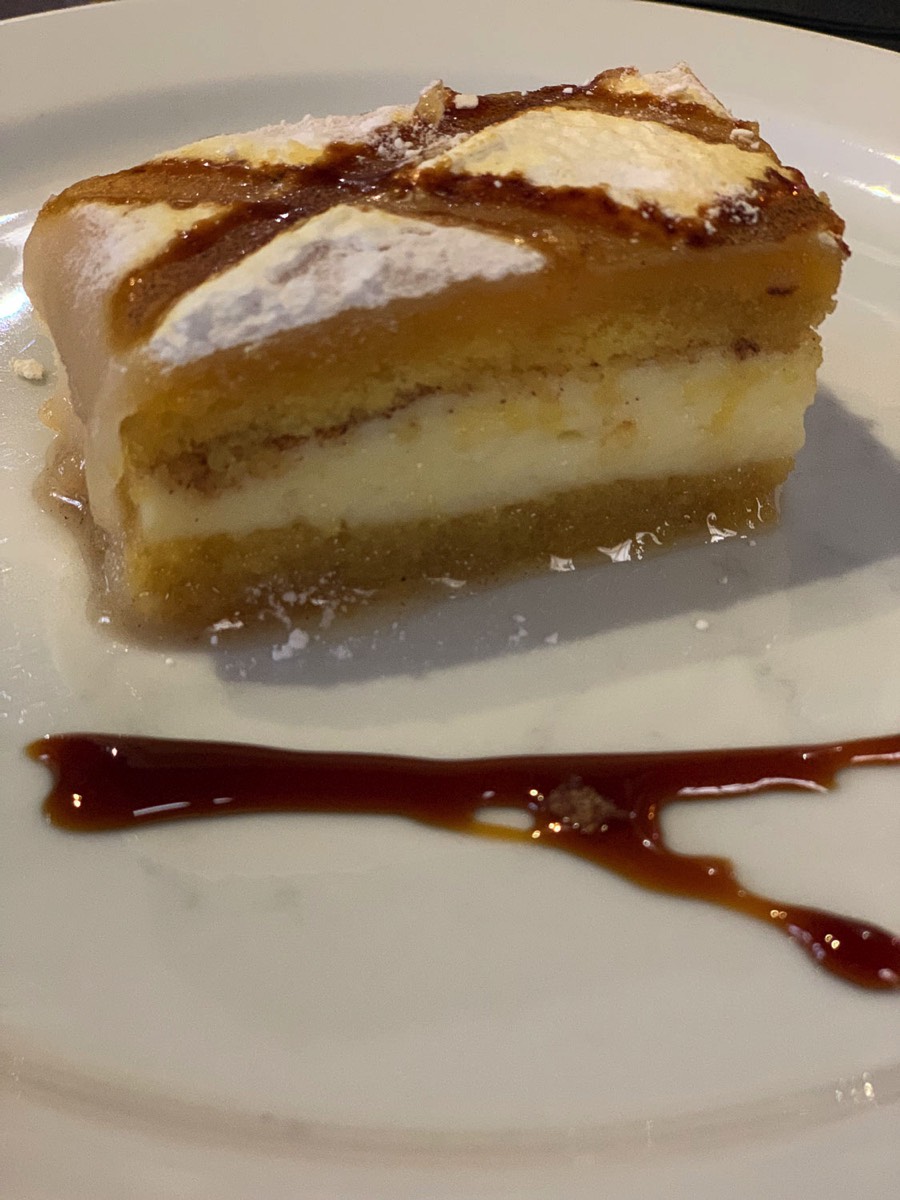 And here you can see how to prepare this recipe …