Brie is a soft cow's-milk cheese named after Brie, the French region from which it originated. It is pale in color with a slight grayish tinge under a rind of white mould. The rind is typically eaten, with its flavor depending largely upon the ingredients used and its manufacturing environment.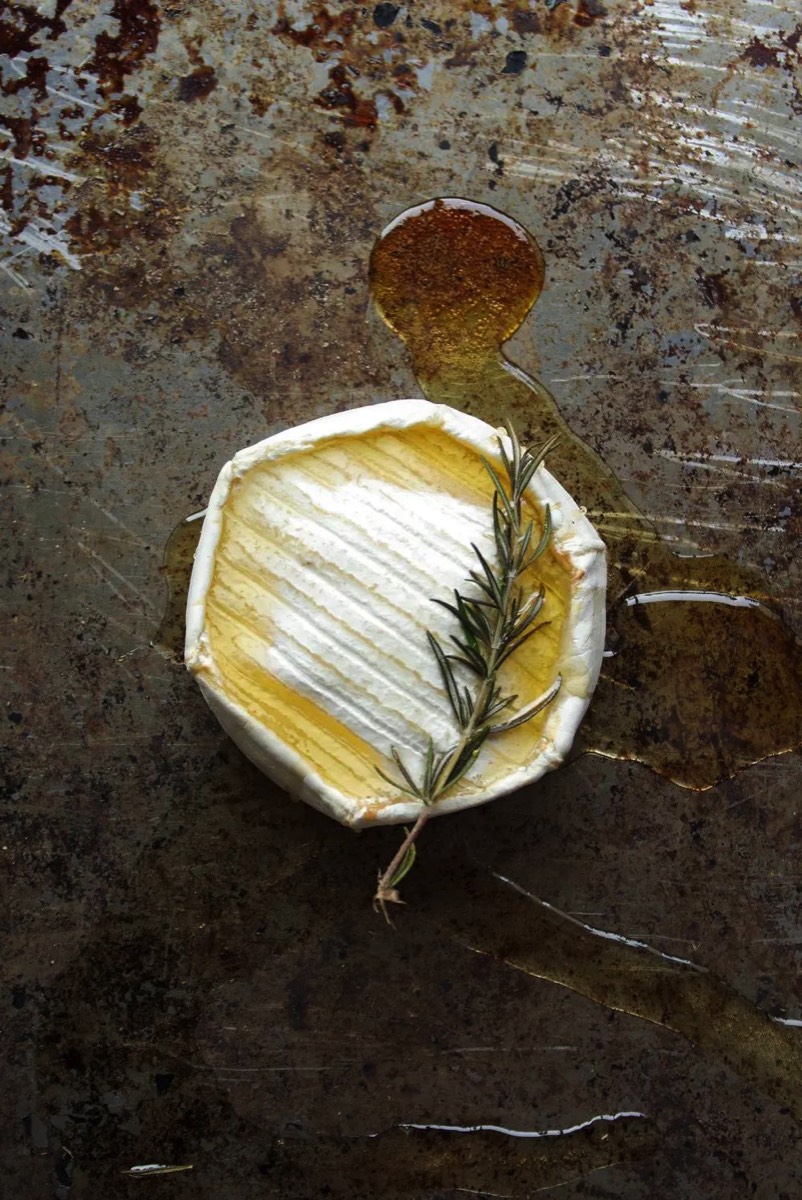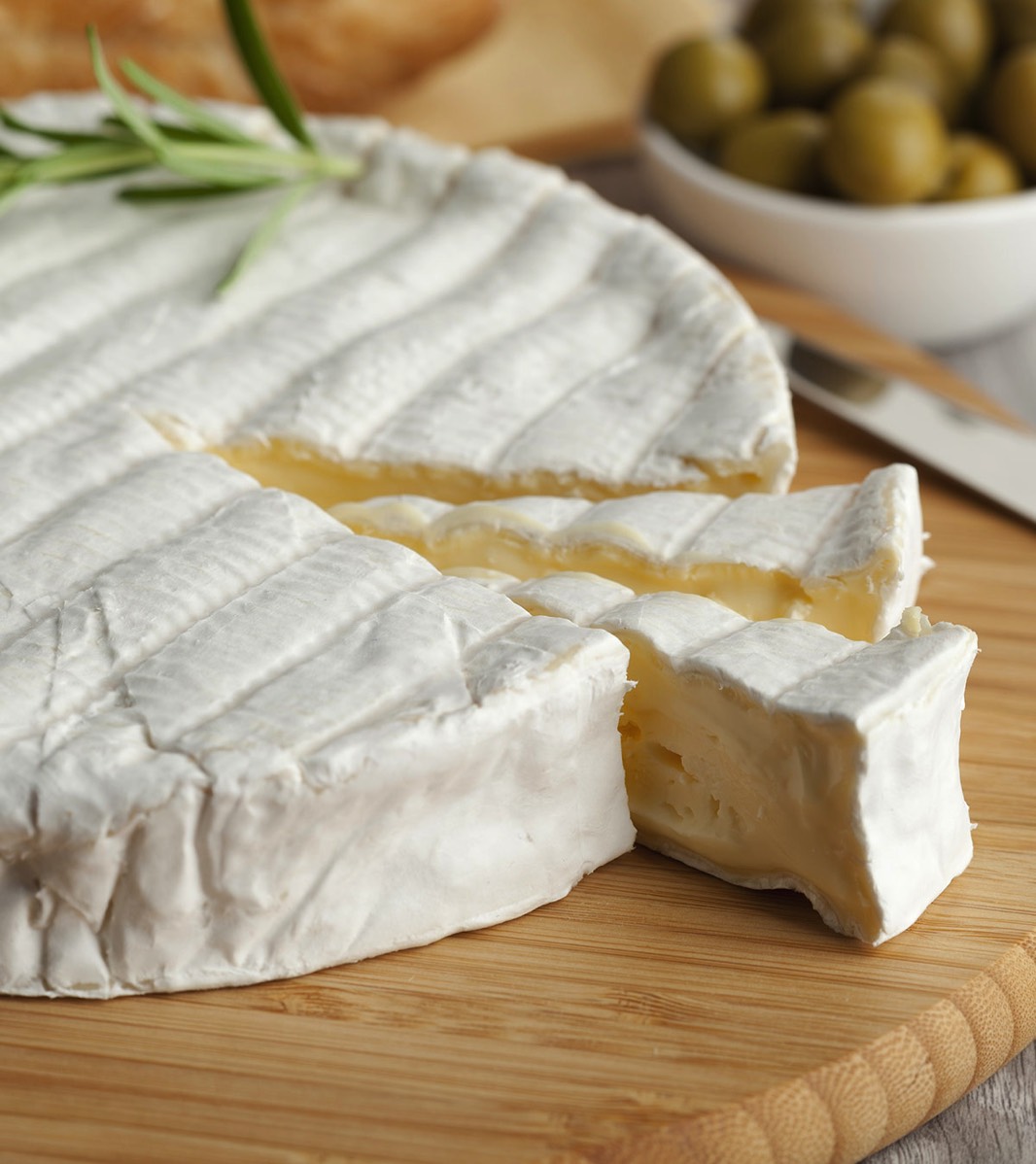 Milk has always been an important dairy product for people. Goats and cows were raised and appreciated for what they were able to provide. History as we all know it was made by men with the help of their domestic animals. Cows and goats are two major examples. Their milk gave people the chance to achieve a level in which lots of dairy products were transformed into food industries.
Cheese means following the course of history from a gastronomical point of view. History can be discovered not only by studying major events that took place but also by having a particular interest in finding out details about food rituals. Gastronomy can provide clear historical evidence about the development of human kind as we explored up to this point where we all stand.
Cheese comes in various types. One that captures attention is Brie cheese. This sort of cheese is related to France. French cuisine gave to the international gastronomical field many original delicacies. Getting to know just a little bit about this European cuisine means gaining a perfect culinary education. It is very well known that French cuisine was influenced by many cultures such as Germany, Belgium, or Switzerland. But the most two major influences were the Italian culture and the Spanish culture.
Brie cheese stands on its own, without external cultural influence. Its origin dates back in France and it is considered a delicacy, a royal milk product. It was named after Brie, the French region from which is originated, now the region of Seine-et-Marne.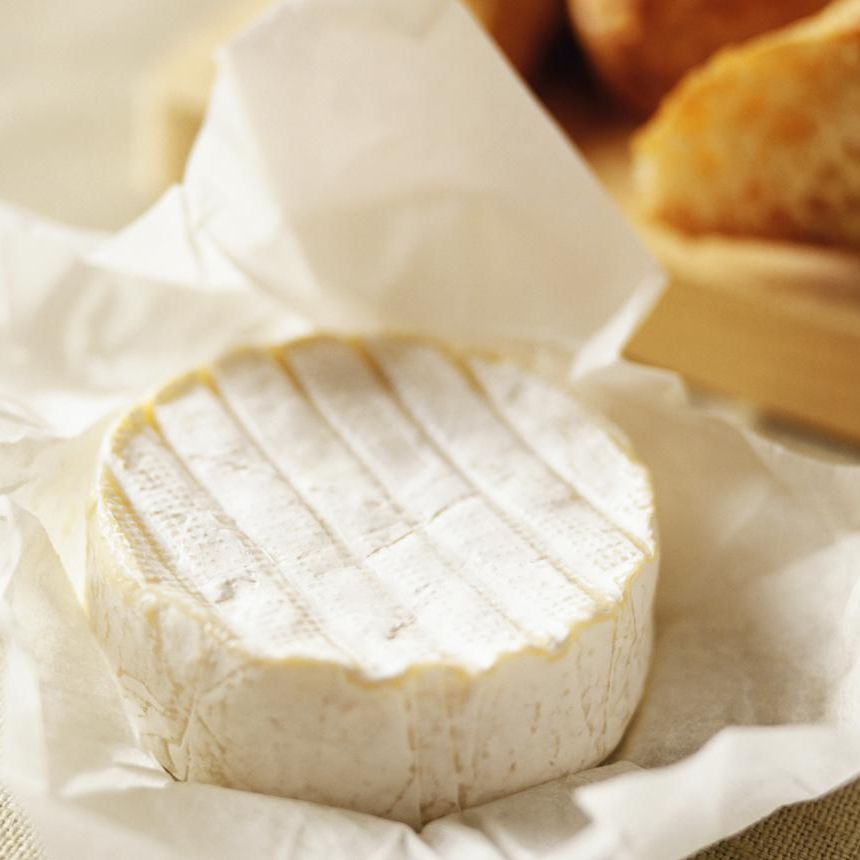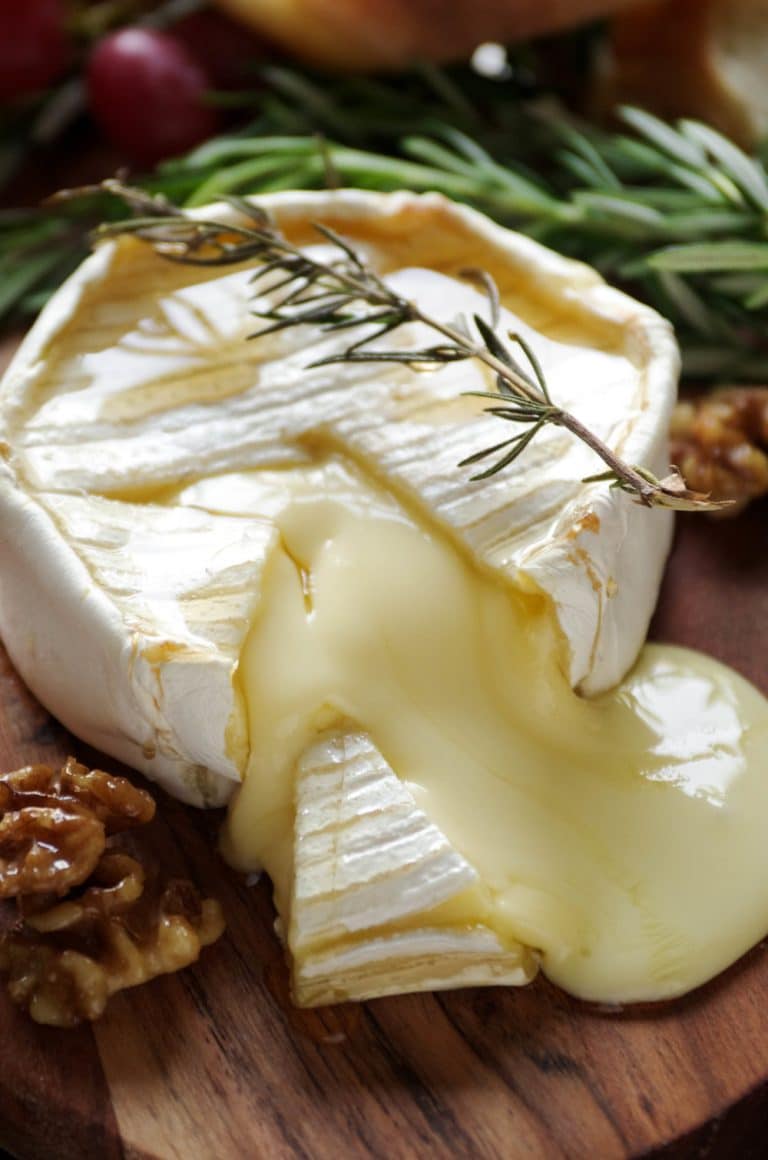 From milk to cheese, a French path that leads to Brie
Brie cheese is soft, creamy, and buttery. Its outside has to be firm and stable, while its inside has to be slight. In order to obtain the curd for the whole preparation process, the rennet has to be added to raw milk. After that, the cheese is cast into molds and the molds are filled with several thin layers of cheese.
Then it comes to the draining stage that requires 18 hours of draining. After that, the cheese is taking out of the molds, is salted, and filled with cheese culture. In the end, the aging process needs to take control. Brie cheese is aged in a supervised environment, put in a controlled space for at least four or five weeks. Brie wheels are obtained in this way and they measure 9 or 14 inches in diameter.
Bree cheese comes in two major varieties: Brie de Meaux, named after the Brie region situated in northern France, and Brie de Melun, which was named after the Brie region located in southern France. Other sorts of Brie cheese can be found in countries like Australia, United Kingdom, Brazil, Ireland, and the United States.
The sorts that are not produced in France are made from pasteurized whole and skim cow's milk and goat milk. The ones produced in French regions are not pasteurized. French tradition requires cow's milk, but it can be also made from goat's milk. When it comes to taste, Brie cheese has got a complex of tastes that makes it royal. Brie tastes like fruits, nuts, mushrooms. It's a cocktail of senses, a complex explosion that connects it to an earthy level of sensations. It has a velvet texture, a soft-ripened one, and its bloomy rind of white mold transforms this dairy delight into a delicacy. It can be served with fruits or with bread as an appetizer.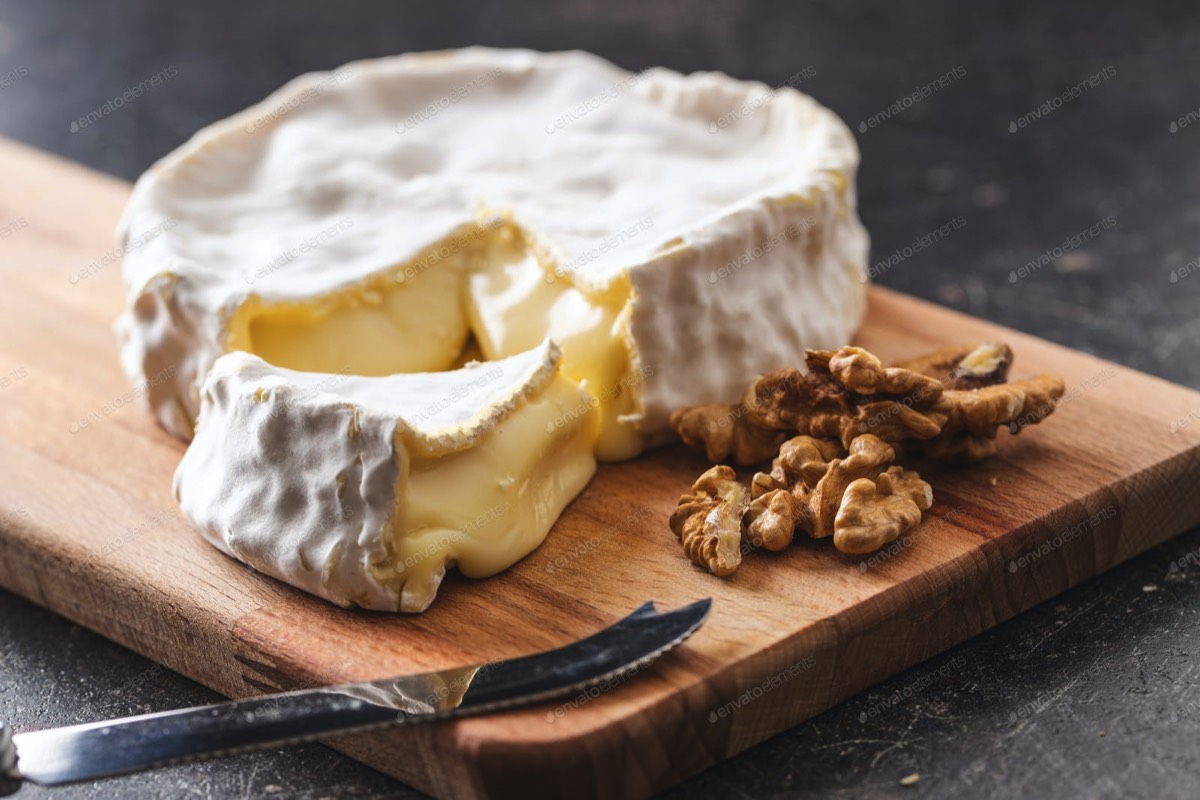 RECIPE | Raspberry Brie With Honey & Almonds by Rick Rodgers
INGREDIENTS
1/2

Cup (2 ounces) natural sliced almonds

1/4

Cup honey

1

Tsp. balsamic vinegar

1/2

Tsp. finely chopped fresh thyme

1

Package (6 ounces) Driscoll's Raspberries

1

wheel (13.3 ounces) ripe Brie, top rind sliced off, chilled

Water crackers or baguette slices for serving
INSTRUCTIONS
Spread almonds on a rimmed baking sheet. Bake, stirring occasionally, until lightly toasted and fragrant, 6 to 10 minutes. Transfer to a plate.


Meanwhile, place Brie on rimless baking sheet (or the underside of a rimmed baking sheet). Bake until warm and the top is softened, but not until cheese is oozing, about 15 minutes. Slide cheese onto serving platter.


Stir honey, vinegar and thyme together in a medium skillet and cook over medium heat just until warm. Gently fold in raspberries and almonds with a rubber spatula.


Pour raspberry mixture over warm cheese. Serve at once, with crackers for spreading.