mantequería Bermejo
A hidden gem in madrid
Madrid is an enchanting place with an energy that carries one simple message: this city really knows how to live.
A heaven for foodies
Madrileños love to eat and mealtimes are never skipped. Expect long lunches and dinners, filled with a good ambiance, beer, sangria and of course, plenty of signature dishes.
Madrid is just full of amazing places boasting delicious food all where you pass by.
One of our favorite places in Madrid is Mantequeria Bermejo. This small shop is just a beautiful gem located on a quiet street that runs into the East side of Plaza Mayor.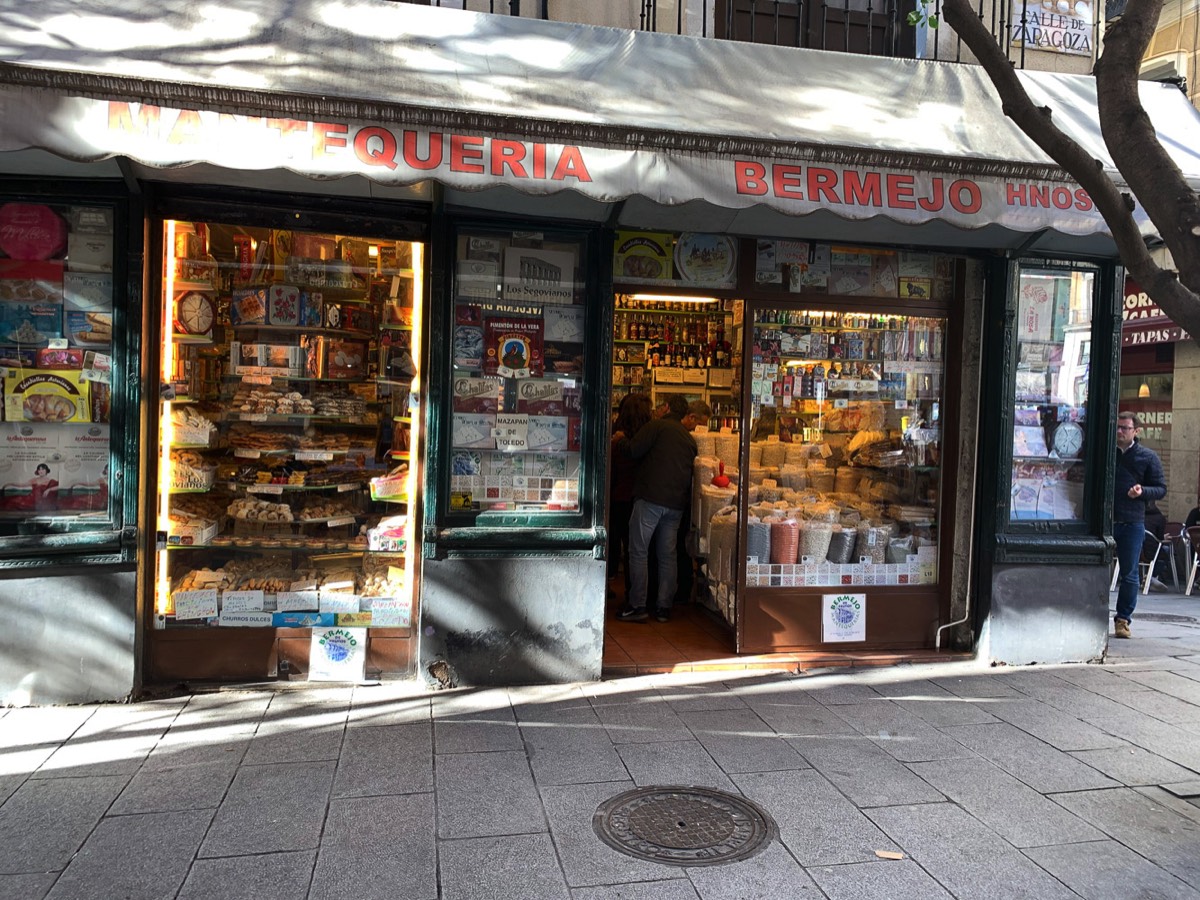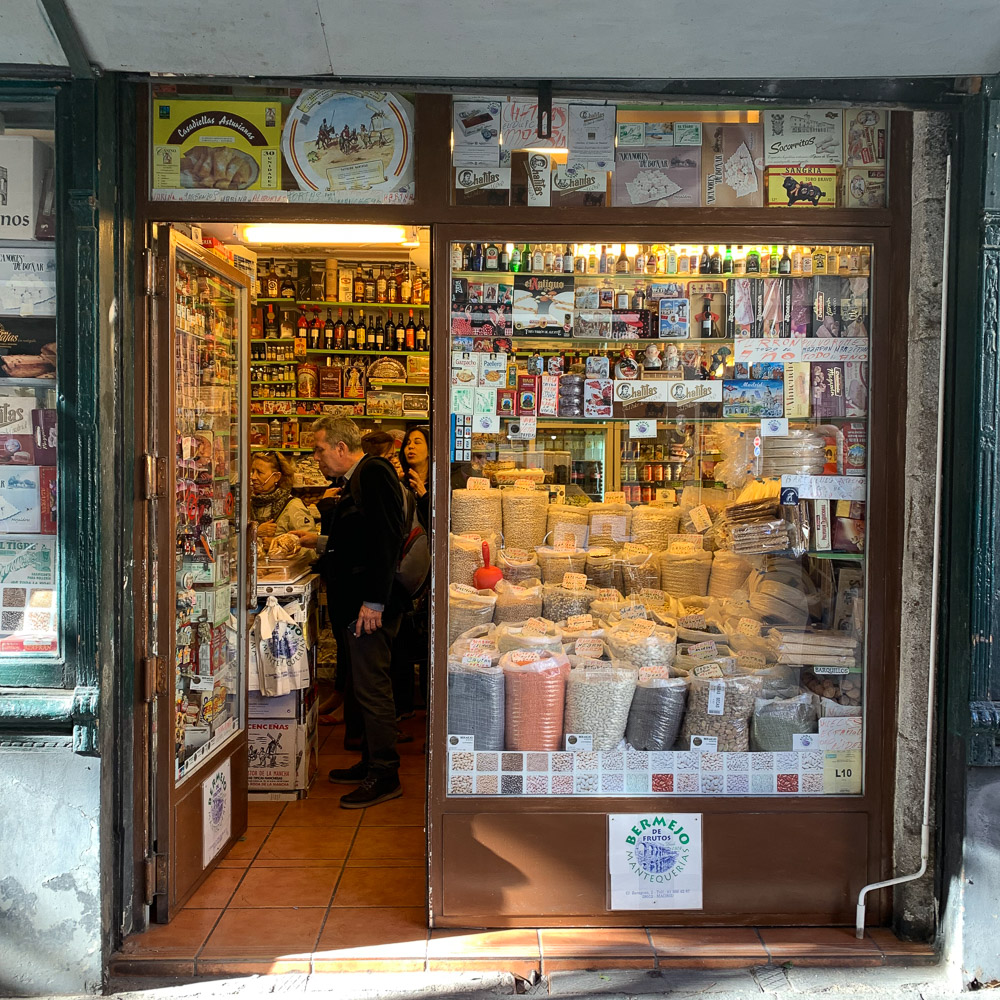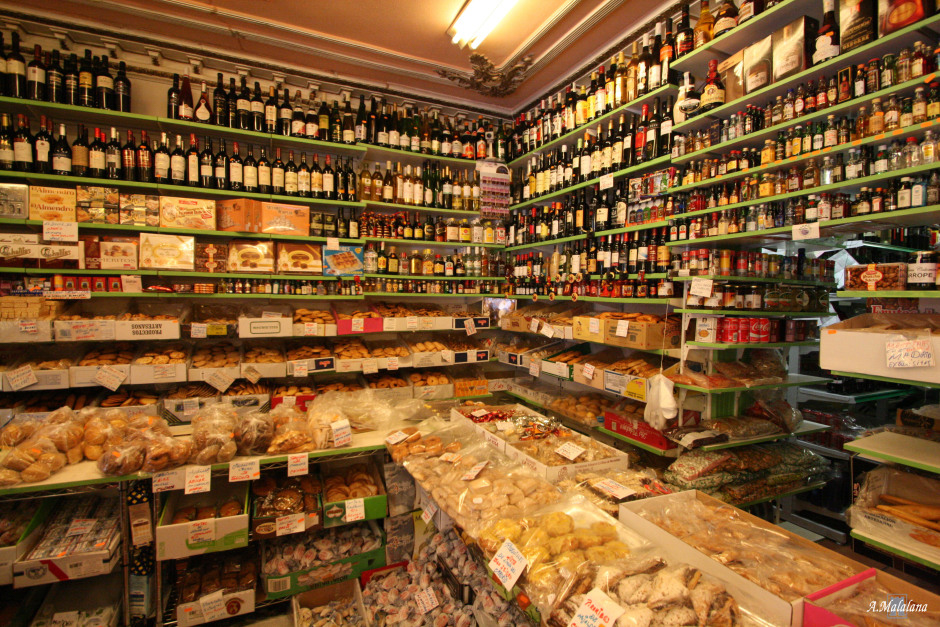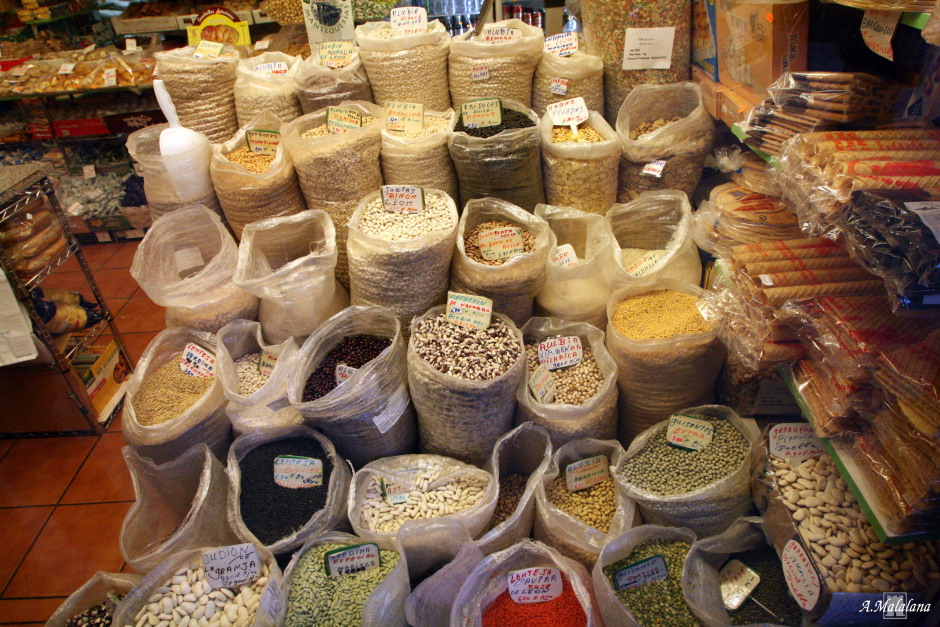 The Story:
The Bermejo brothers created a family franchise of six mantequerías, between the end of the 19th century and the beginning of the 20th century. Of these six, two have survived: One in the streets of Zaragoza,2 and another in Santa En Gracia, 65.
The one located on Zaragoza Street, is on the corner of San Cristobal Street, very close to the Plaza Mayor, and this is the one we were lucky to discover.
Thanks to the convenient location, this little shop has visitors who come to Madrid from other places of the country and world. For this reason, part of its gender seems to seek the attention of the foreign tourist.This old business has survived and seen a whole story pass by. The establishment conserved quite well the facade, with wide windows, which allow us to see the products offered inside.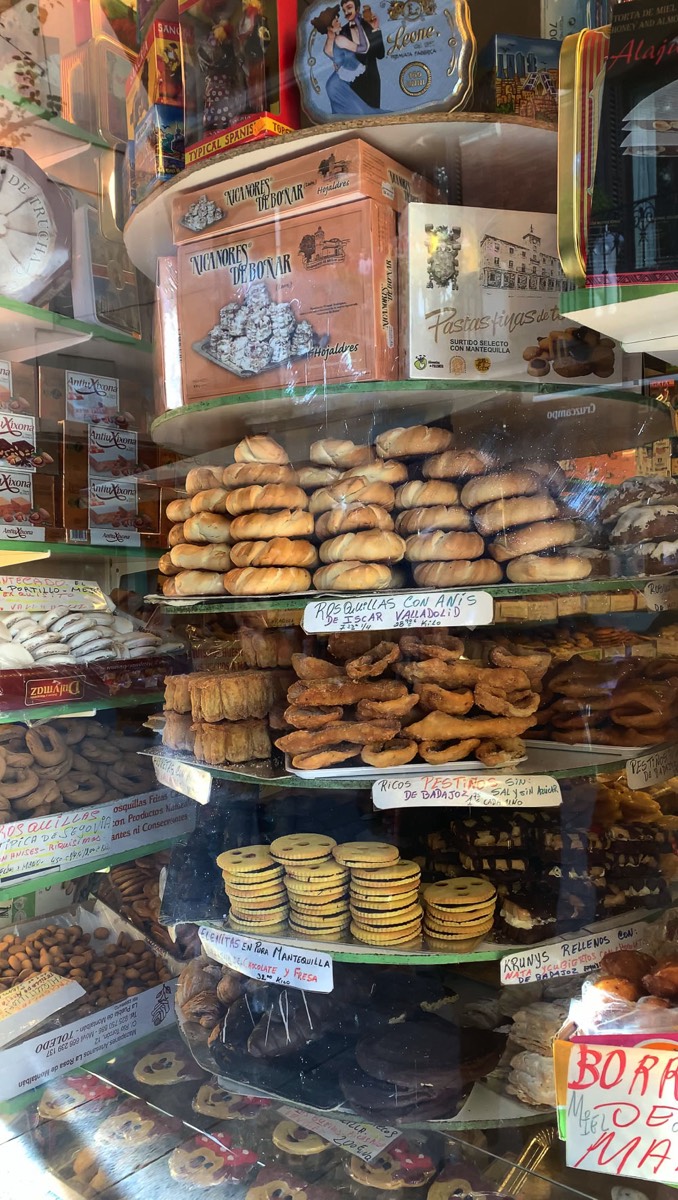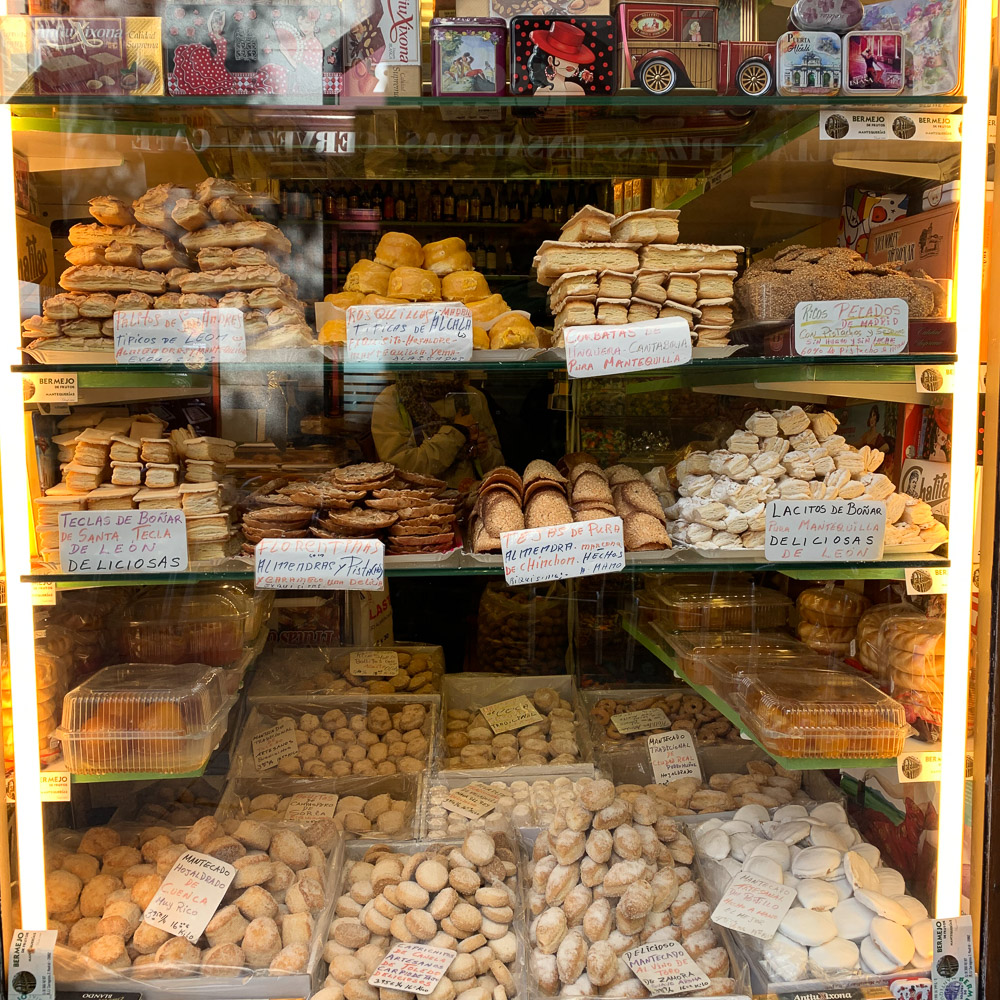 Inside, the old shelves, typical of this type of business, conserve this old smell that mixed with the smell of the sweets and species around, is just a delight to be inside.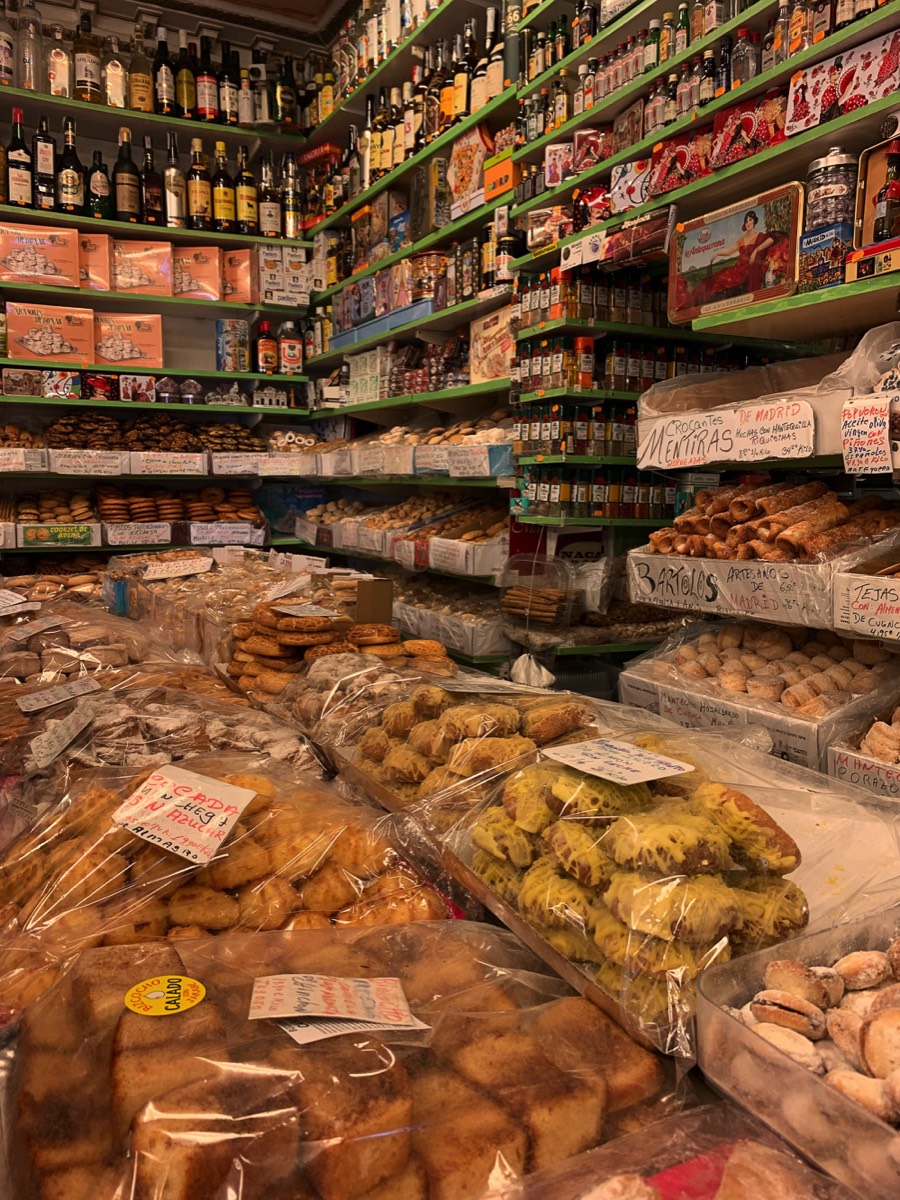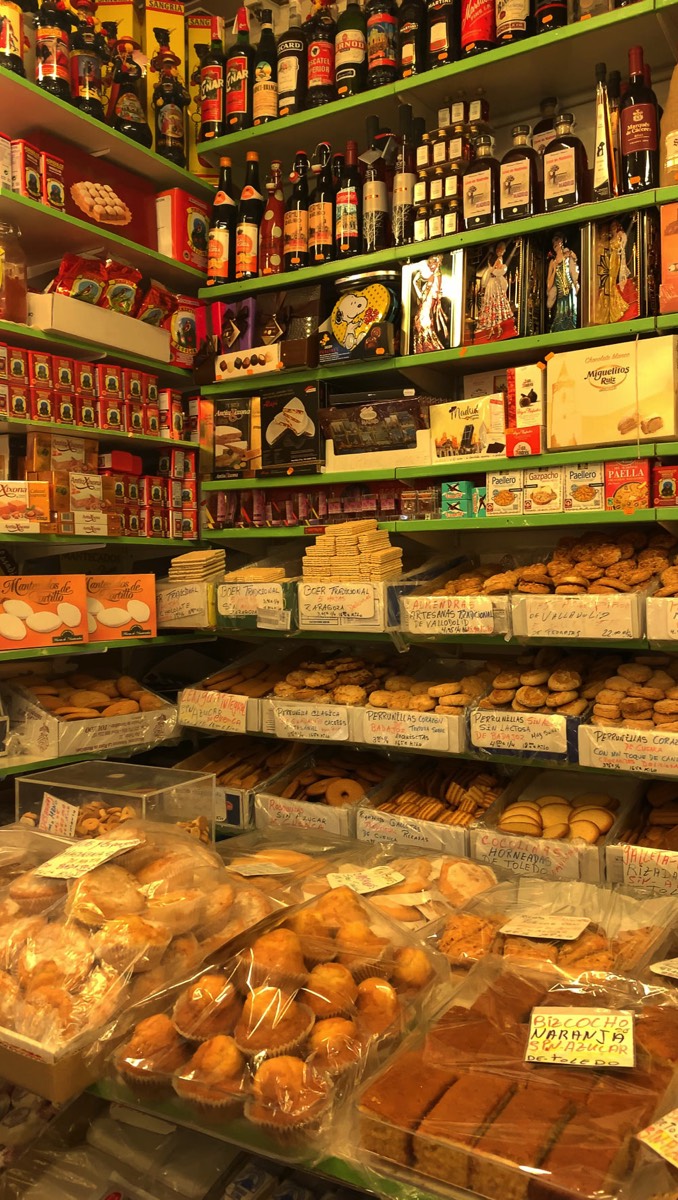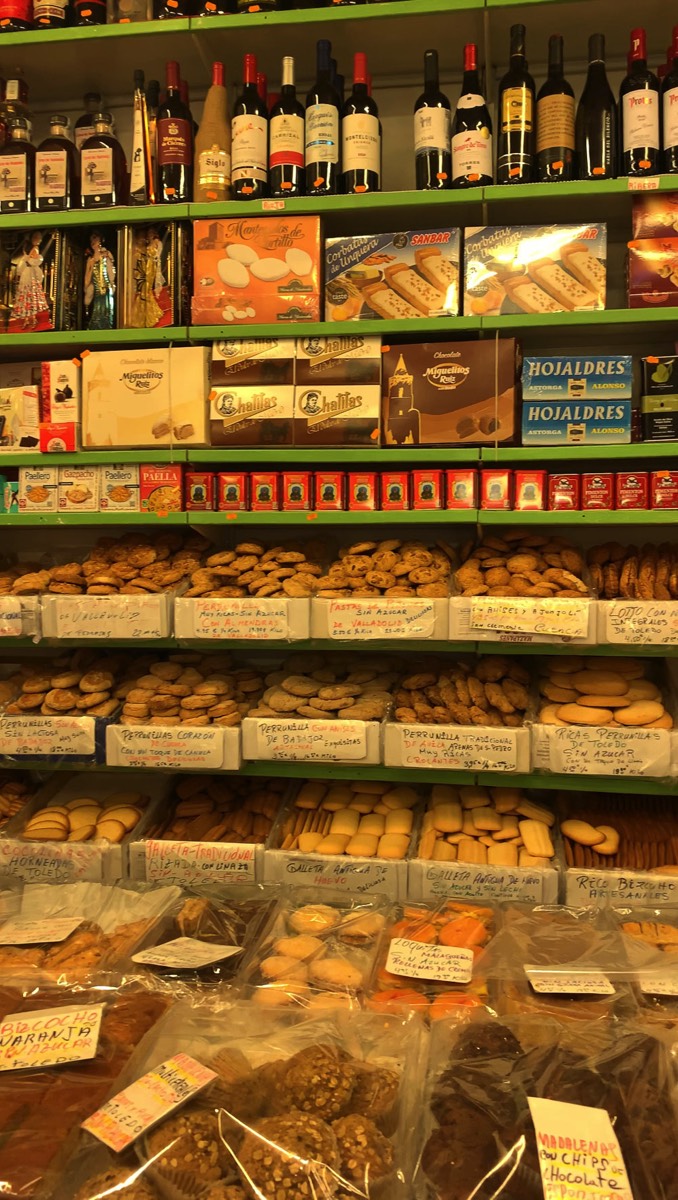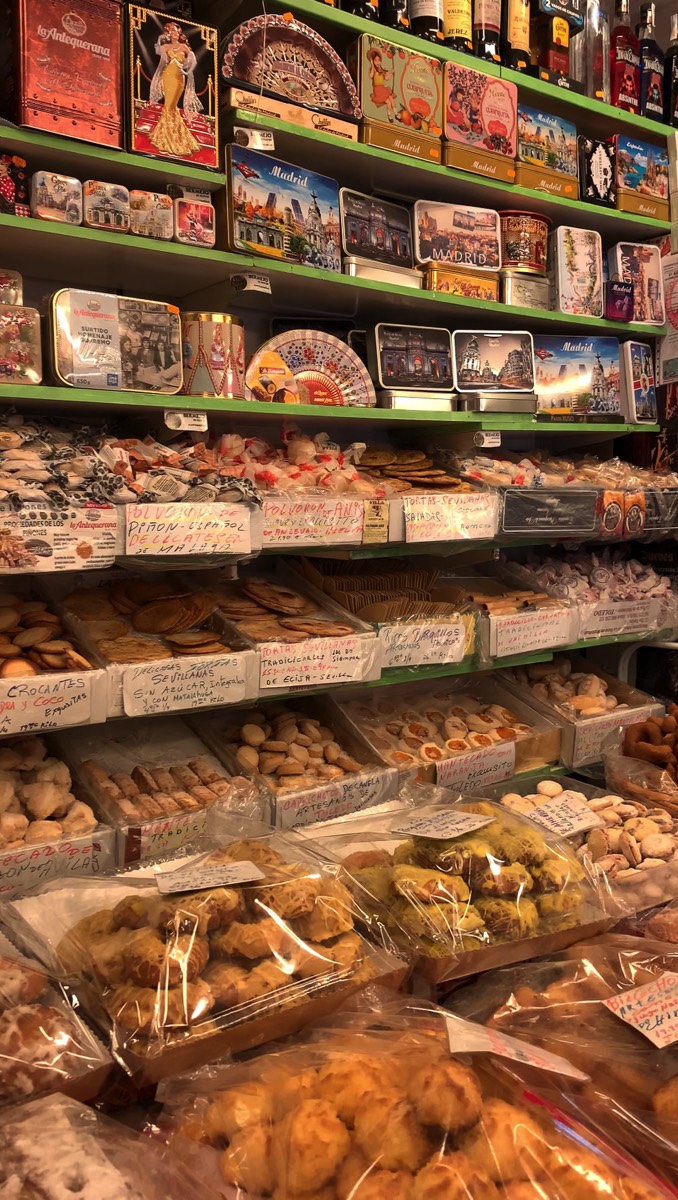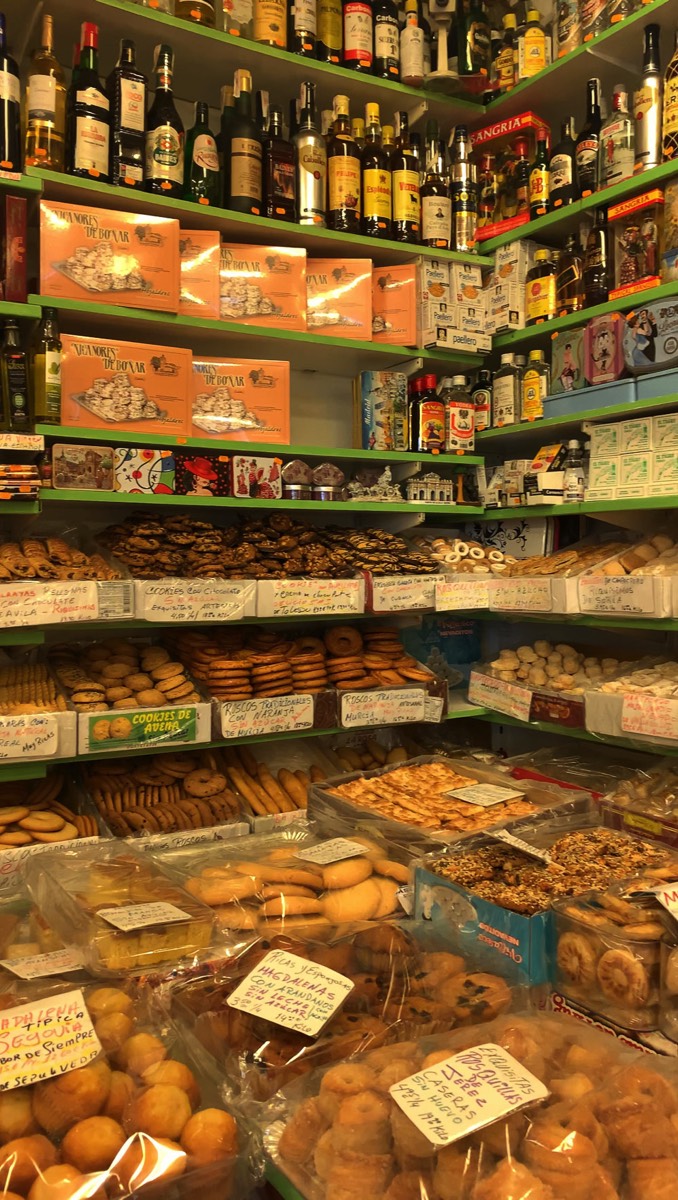 When we were inside we asked for recommendations. What we got as the recommendation was a crunchy pastry covered by honey "Bayonesa de cabello de angel". A taste that we won't ever forget!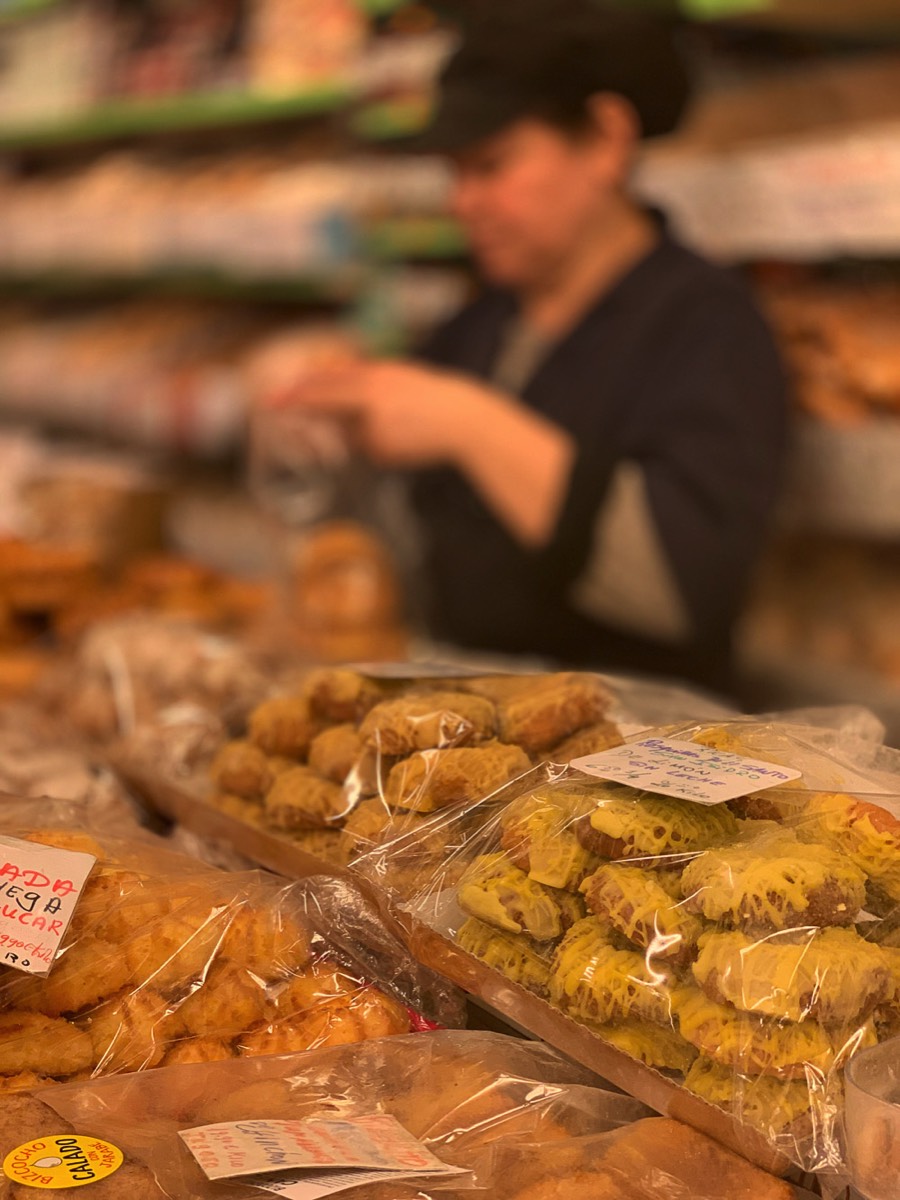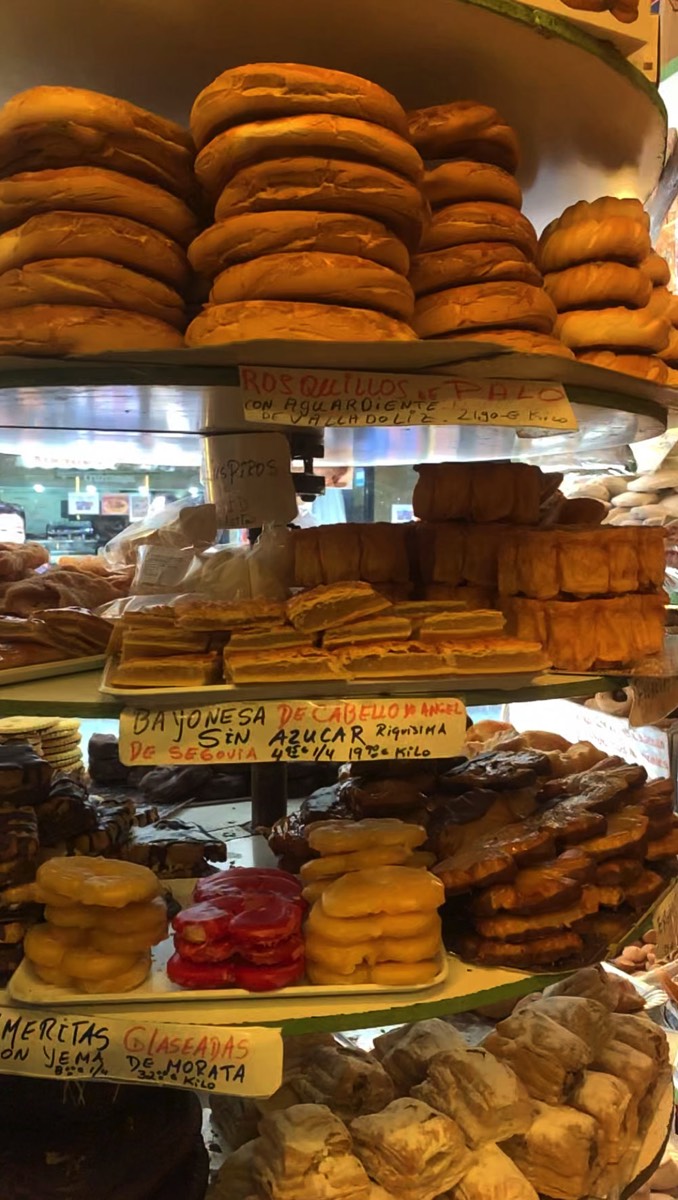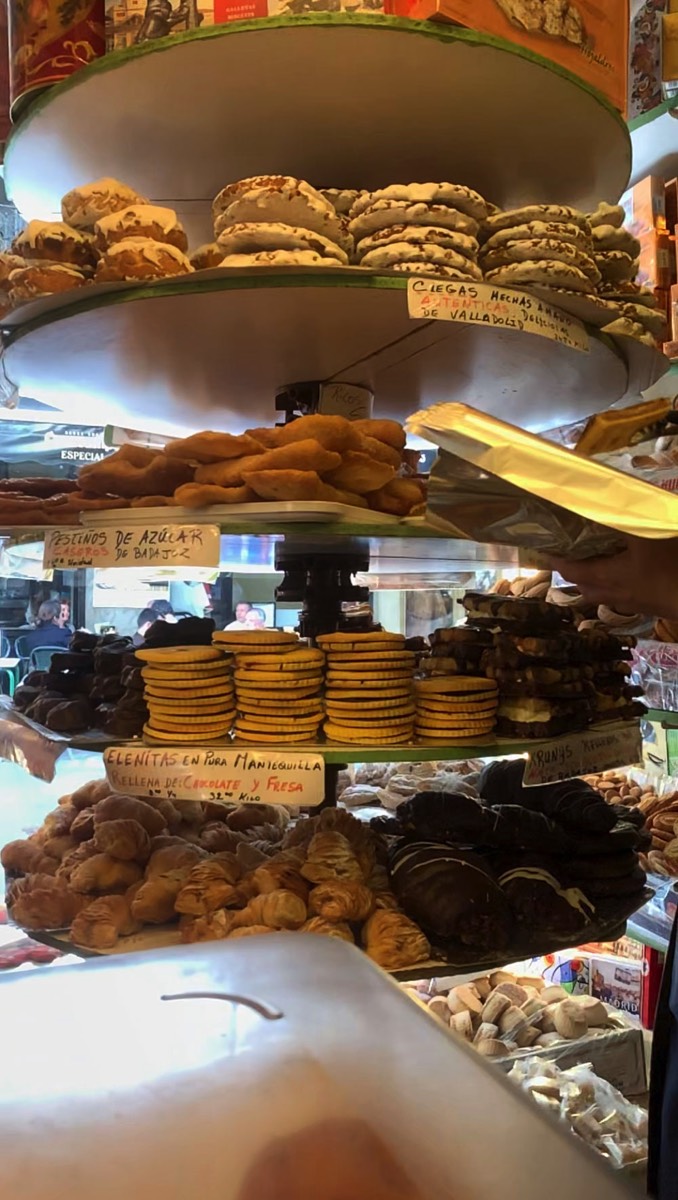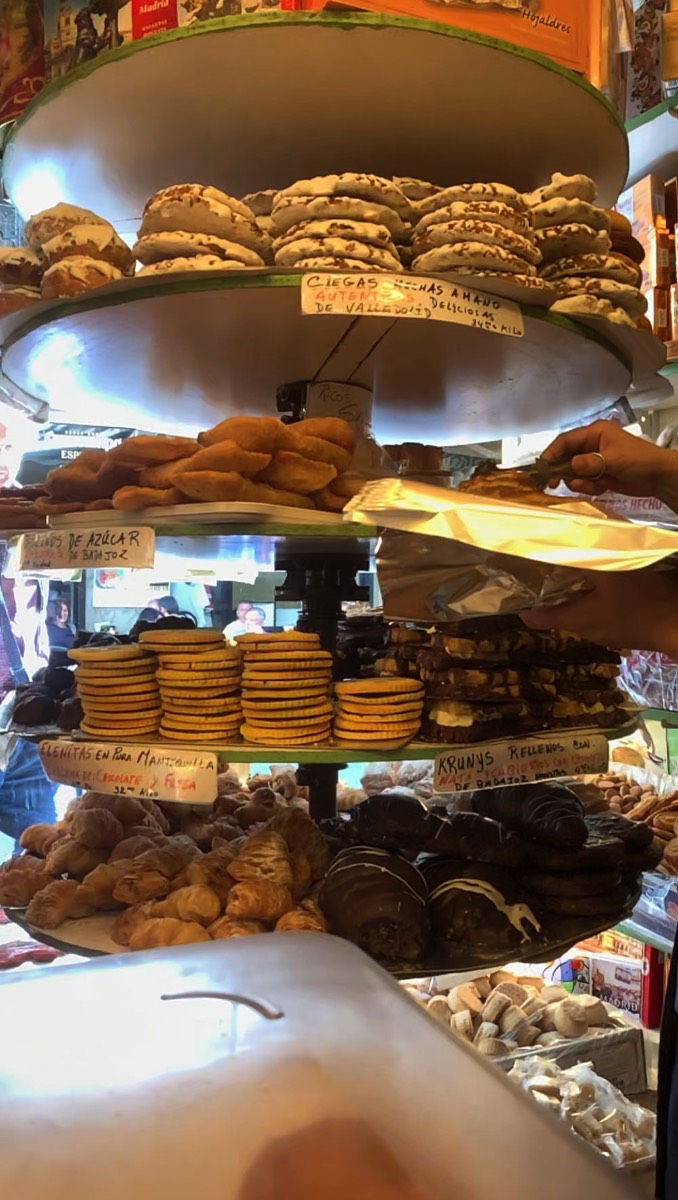 Apart from the attractive products, before leaving, don't forget to look up. The ceiling is where the archaic decoration of the molded and painted plaster is still preserved.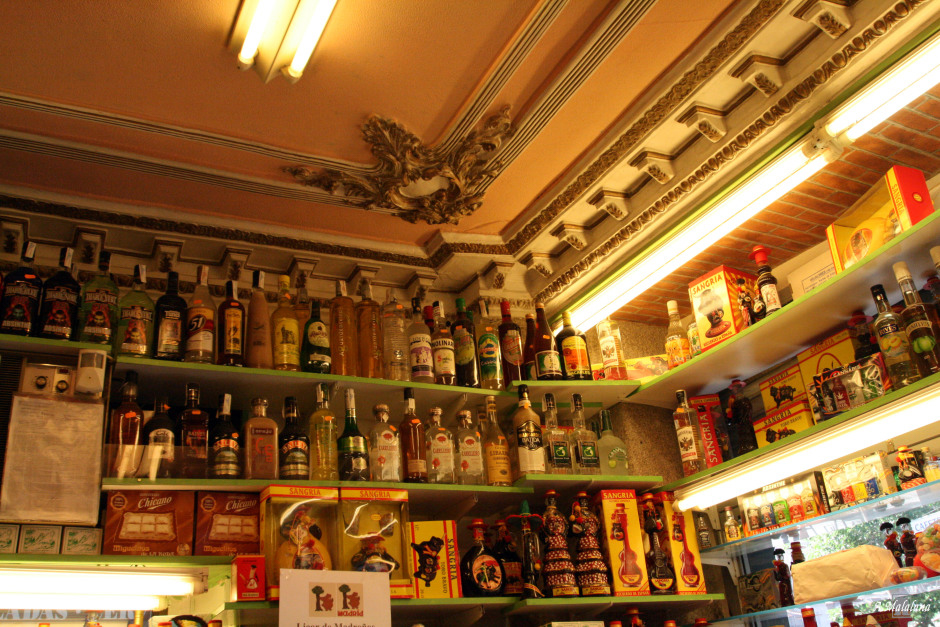 And this is when we were there…