Madrid, Spain
Sobrino de Botín
The oldest continuously running restaurant in the world
Sobrino de Botín, founded in 1725, is the oldest restaurant in the world according to the Guinness Book of Records and a benchmark of Madrid's best traditional cuisine.
The artist Francisco de Goya worked in Cafe Botin as a waiter while waiting to get accepted into the Royal Academy of Fine Arts. The restaurant is mentioned in an Ernest Hemingway novel and the book Fortunata y Jacinta by Benito Pérez Galdós (published 1886-1887).
Sobrino de Botín has served meals to numerous literary personalities. Ernest Hemingway, Benito Pérez Galdós, Graham Greene and María Dueñas, among many others, used the restaurant as a backdrop for their novels.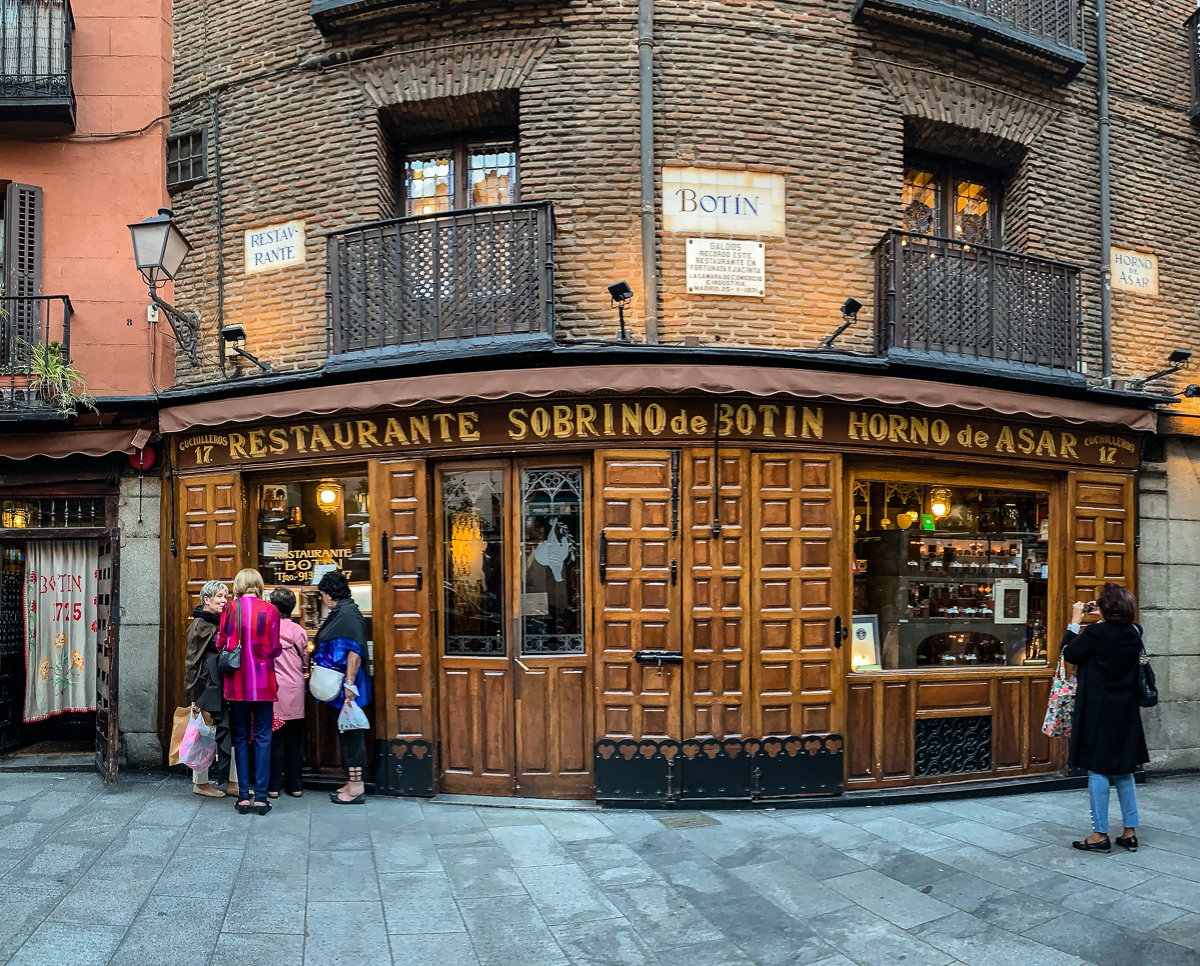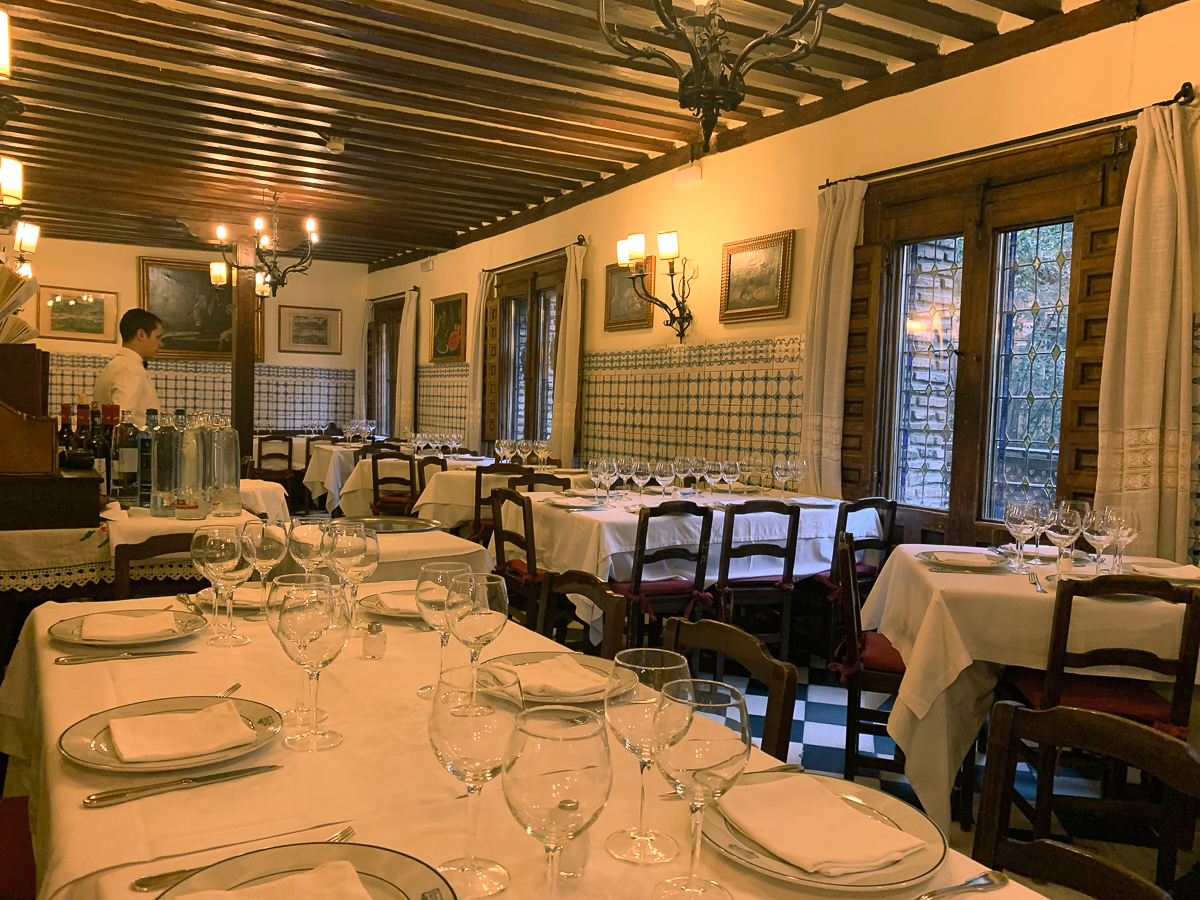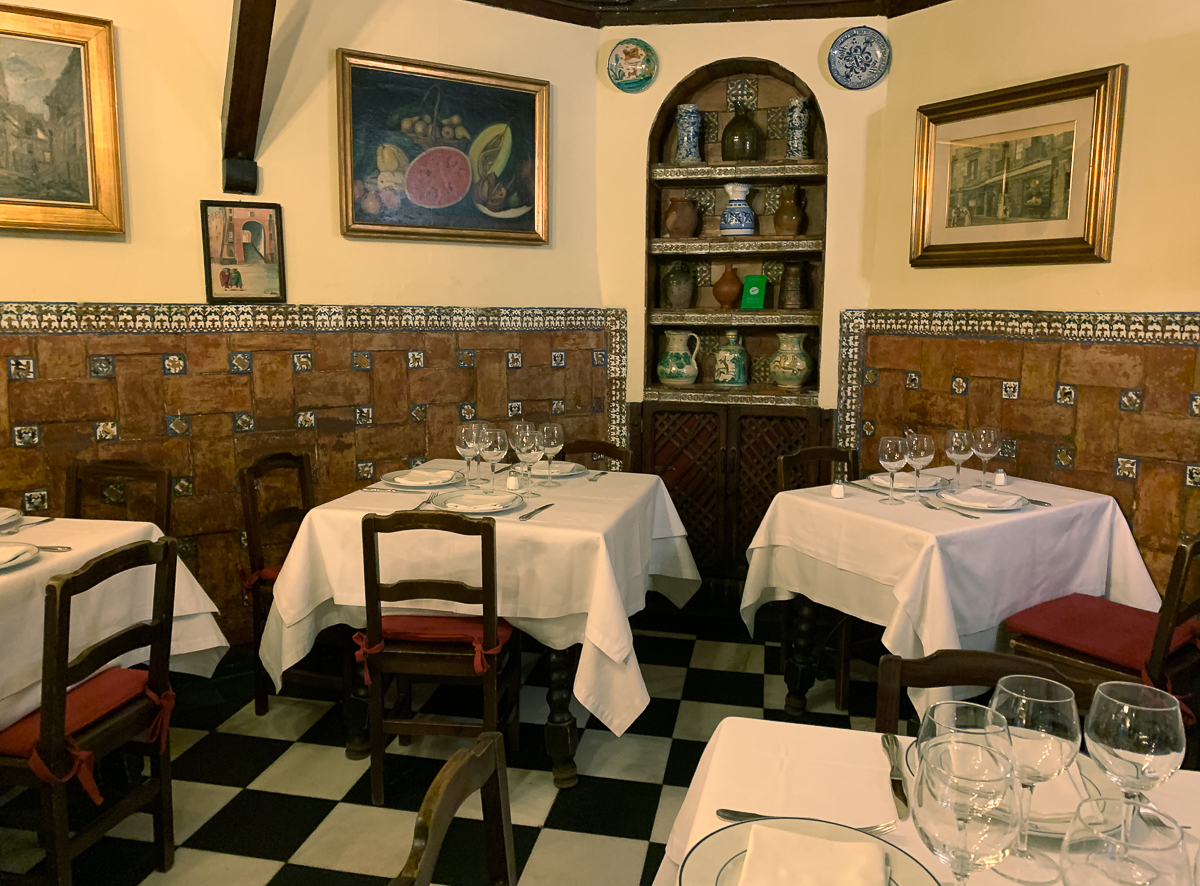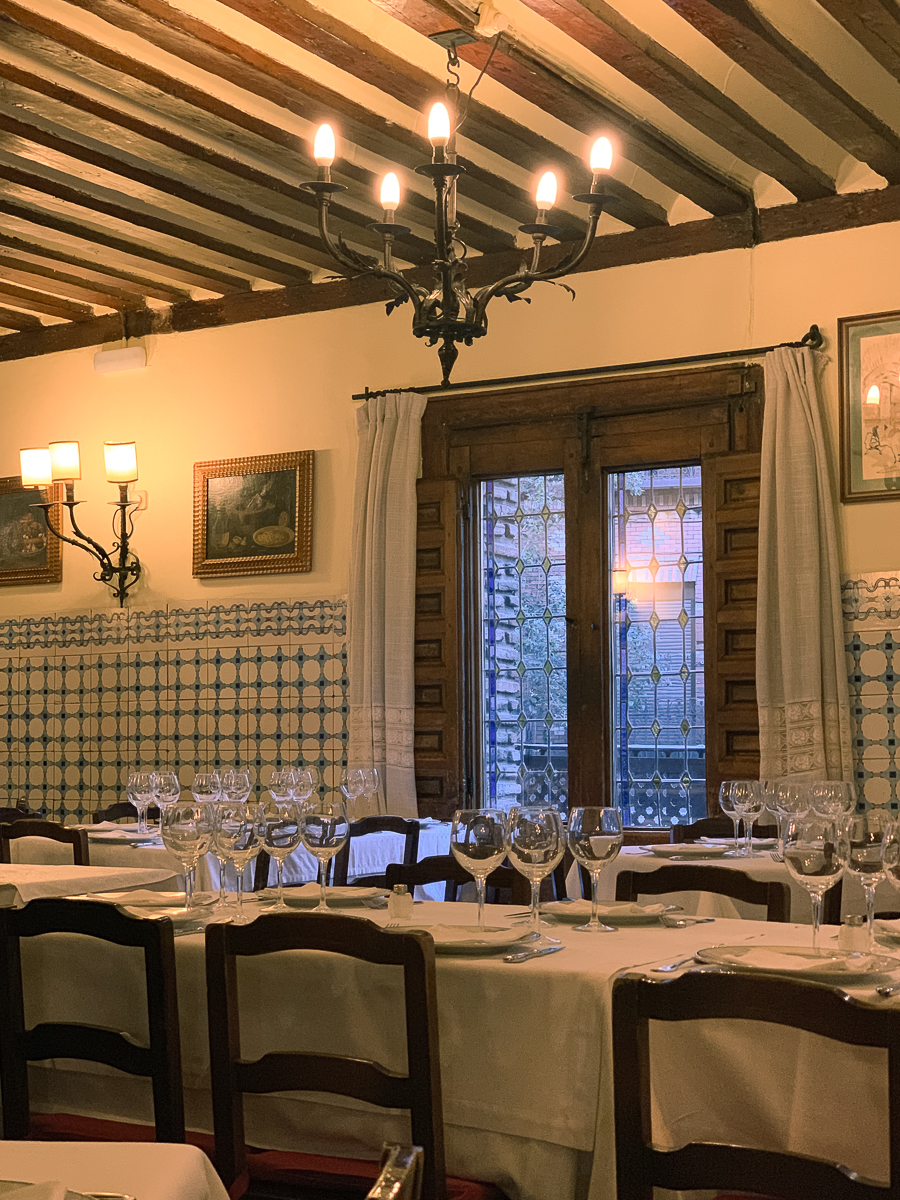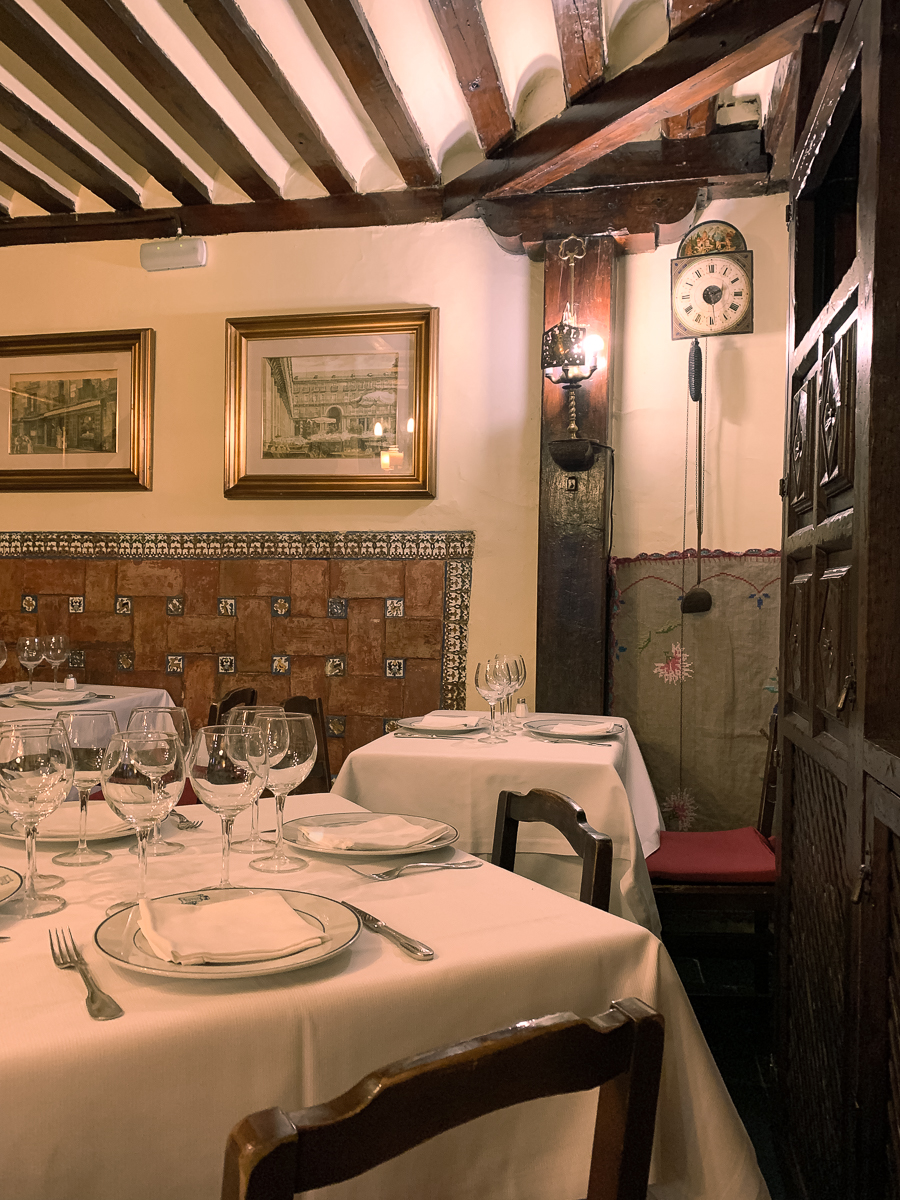 Madrid has grown almost at the same time as Casa Botín. The building's first records appeared in 1590, barely 30 years after Felipe II named it the capital of the kingdom.
From cooking the ingredients provided by the customers due to the legislation of the time to being regarded as one of the best venues for enjoying suckling pig and lamb, many are the changes the city and restaurant have lived through together.
To dine in the restaurant is to sit down at the table with Madrid's history by your side.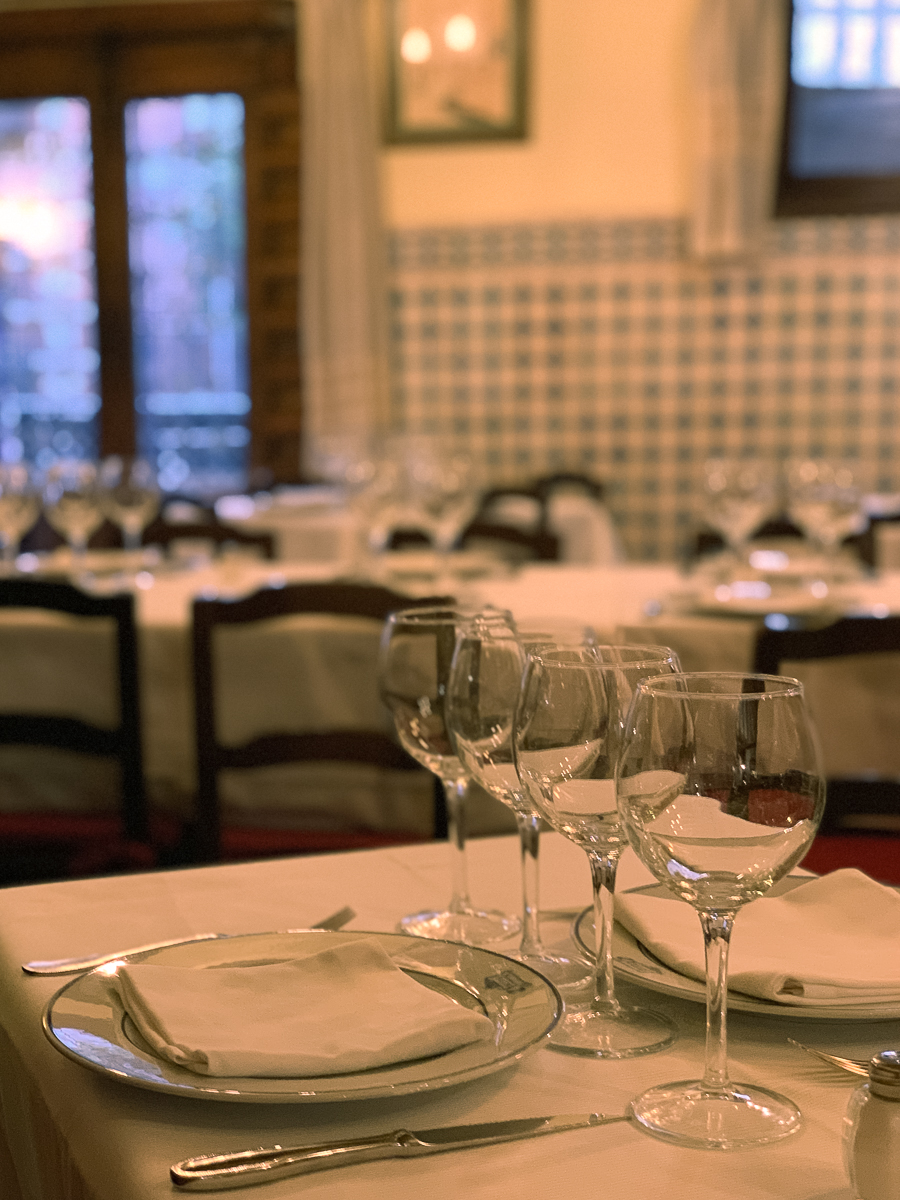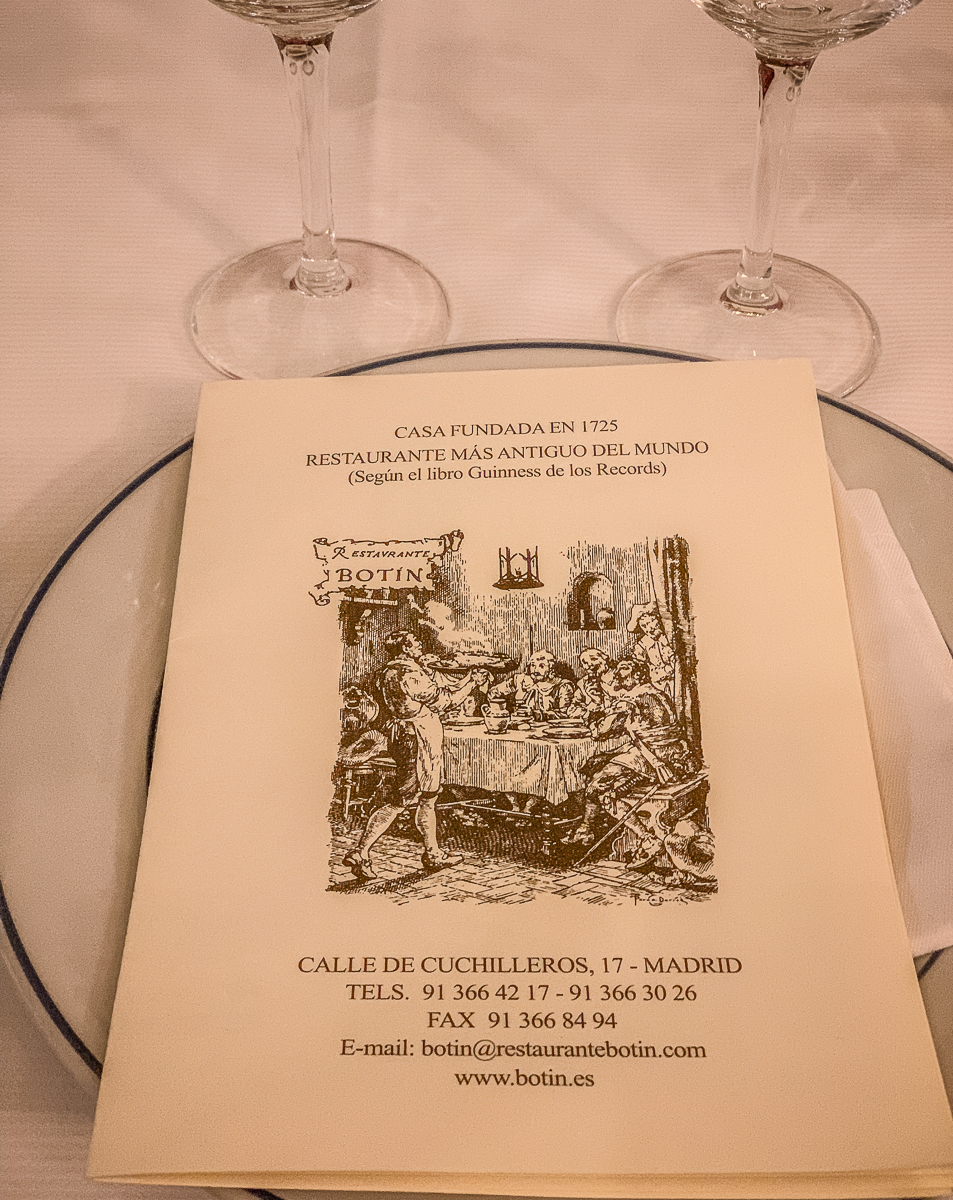 Forbes magazine gave the House third place in the list of the world's top 10 classic restaurants, together with its two specialties, the delicious suckling pig and lamb roasted in the Castilian style.
Three and four times per week, shipments of the best Segovia suckling pigs and lambs arrive at the restaurant from the magical triangle for this meat: Sepúlveda-Aranda-Riaza.
Slowly the lambs and suckling pigs are browned under the heat and slow and solemn breathing of the old oven, which is fed with holm oak wood. An oven that has been in operation since its foundation under the watchful eye of the roasting masters and the expert chefs who have spent their entire working lives in the House.
This firewood and its embers, strategically placed to the left of the stove, harmoniously distributes the flavours of the salt, pepper, water, lard, white wine, bay leaf, onion and garlic around all the pieces of suckling pig and roast meat.